Shin Megami Tensei V daily demon vol. 120 – Yurlungur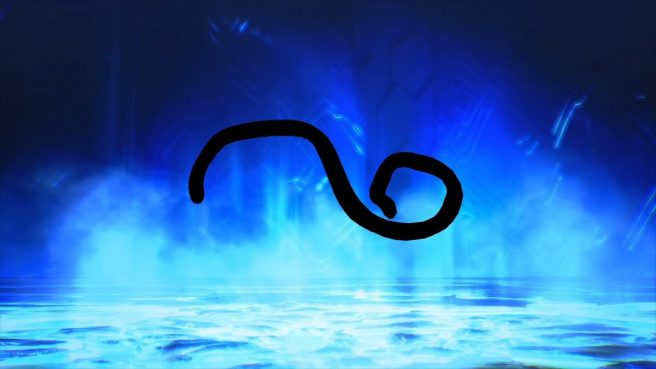 We've got the latest demon trailer for Shin Megami Tensei V, which now puts the spotlight on Yurlungur. This creature has been seen in the series since the original Shin Megami Tensei.
The Megami Tensei Wiki offers up some background information about Yurlungur. Read more about the demon below.
In aboriginal Australian mythology, the Yurlungur is a great copper snake that is said to bring the rains and thus incite the renewal of life. It is commonly known as the Rainbow Serpent or the Rainbow Snake, because the water where it lives shines like a rainbow. It was believed that if colored light was seen inside a well (likely caused by light reflection) then the Yurlungur was within.

In one story of the Yurlungur, he was awoken from a deep sleep by the smell of one of the Wawalag sisters' menstrual blood. Aroused by the smell of the blood, Yurlungur swallowed the Wawalag sisters whole, however it was later forced to regurgitate them both. The act of the serpent regurgitating them is used in Aboriginal ceremonies to symbolize a boy entering manhood.
Today's video highlighting Yurlungur in Shin Megami Tensei V can be seen below.
Shin Megami Tensei V will be out for Switch November 12. For a look at the game's previous demon trailers, head on over here.
Leave a Reply