Shin Megami Tensei V daily demon vol. 159 – Zhen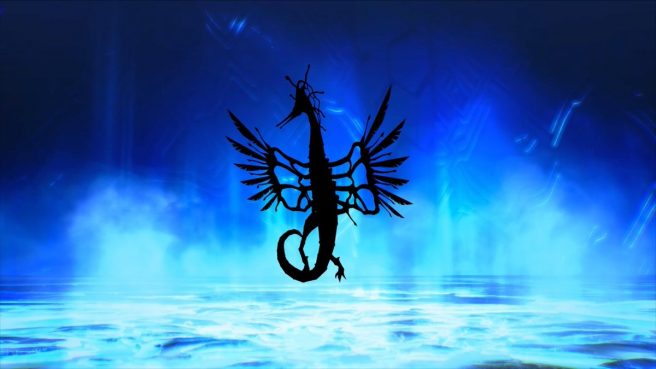 As part of the latest demon trailer for Shin Megami Tensei V, we have a look at Zhen. The creature has appeared in various titles like Shin Megami Tensei III: Nocturne, Shin Megami Tensei IV, and Shin Megami Tensei: Strange Journey.
Over on the Megami Tensei Wiki, the site provides some background information about Zhen. Continue on below to read a bit more about the demon.
Zhen is a legendary Chinese cryptid known as Zhenniao. It is a poisonous bird said to have existed in the mountainous regions of southern China. It gained its notoriety of being poisonous from eating venomous viper heads. A famous Chinese idiom "quenching by drinking Zhen" references the cryptid to express "resorting to reckless/inconsiderate action for solving imminent problem."
Have a look at the new Shin Megami Tensei V demon trailer for Zhen below.
Atlus will have Shin Megami Tensei V ready to go for its launch exclusive on Switch for November 12. More demon trailers are expected to be published over the next few weeks. All of these trailers and further coverage on the game can be found here.
Leave a Reply