Shin Megami Tensei V daily demon vol. 168 – Moh Shuvuu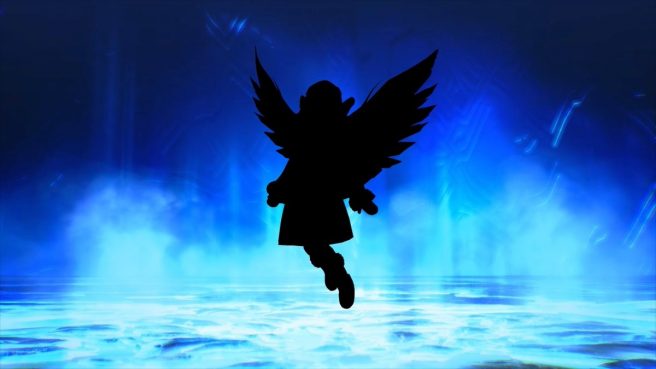 We've got the latest demon trailer for Shin Megami Tensei V, which provides a close look at the creature known as Moh Shuvuu. It previously appeared in Shin Megami Tensei III and Shin Megami Tensei IV, though other titles as well such as Devil Survivor, Devil Summoner, and the Persona Q games.
Over on the the Megami Tensei Wiki, the site has a little bit of extra background information on Moh Shuvuu. Read more about the demon below.
Moh Shuvuu, correctly romanized Muu Shuwuu, is a Siberian demoness; her name means "Evil Bird" in Buryatian. She is the spirit of a young girl who died before knowing love. Moh Shuvuu takes on the form of a beautiful woman and lures men to an isolated spot. She then reverts to her true form of a bird and attacks.
As for today's Shin Megami Tensei V video featuring Moh Shuvuu, you can check it out below.
Shin Megami Tensei V is on track to arrive exclusively for Switch on November 12. Head on over here for all of the demon trailers and additional information about the RPG in general. That link will be continually updated with further news about the game.
Leave a Reply