Shin Megami Tensei V daily demon vol. 180 – Yaksini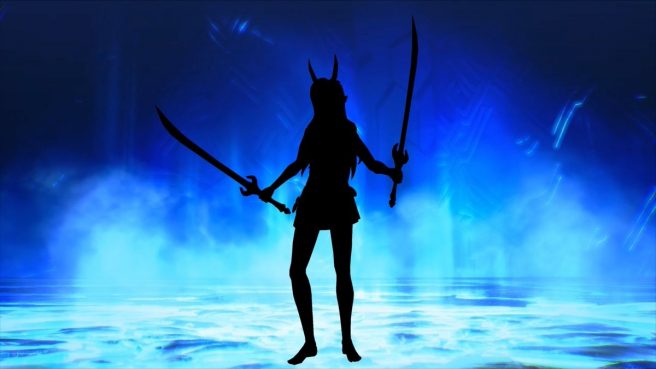 Another demon trailer is in for Shin Megami Tensei V, which now features Yaksini. This creature has been a staple of the series since the very first Shin Megami Tensei.
Here's some background information on Yaksini, courtesy of the Megami Tensei Wiki:
A yaksini is the female counterpart of the male yaksa, and they both attend to Kubera (also called Kuber), the Hindu god of wealth who rules in the mythical Himalayan kingdom of Alaka. They both look after treasure hidden in the earth and resemble fairies.In the Uddamareshvara Tantra, thirty-six yaksini are described, including their mantras and ritual prescriptions. A similar list of yaksas and yaksini is given in the Tantraraja Tantra, where it says that these beings are givers of whatever is desired.

Although yaksini are usually benevolent, there are also yaksini with malevolent characteristics in Indian folklore. In Kerala, southern India, yaksini are usually depicted as vampiric enchantresses, which is similar to how they are depicted in the series.
Get a look at today's new demon trailer for Yaksini in Shin Megami Tensei V below.
Shin Megami Tensei V will be available for Switch on November 12 as both a physical and digital release. All previous demon trailers and general coverage can be found here.
Leave a Reply