Shin'en says Switch hardware has "a lot of potential", using new techniques with The Touryst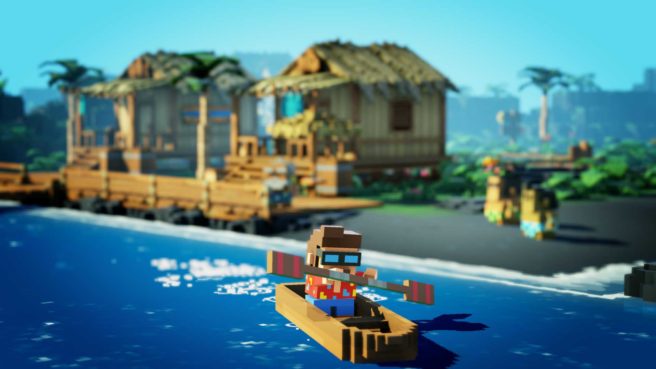 Shin'en has been supporting Nintendo platforms since the Game Boy Color days, and ever since then, the studio has been known for putting out some impressive-looking titles – despite being a relatively small company. That trend has continued on Switch with the console launch game FAST RMX and upcoming release of The Touryst.
In a recent interview, Shin'en's Manfred Linzner spoke with us about how the team goes about pulling off such impressive graphics on Nintendo hardware. Linzner explained that targeting 60 frames per second comes first, and "all effects and graphics are fine-tuned to make that possible."
Shin'en uses its own engine "to explore every performance improvement". Linzner also mentioned that Switch contains "quite a lot of potential if you specialize your code for it."
As for The Touryst, which has received a significant amount of interest since its reveal earlier this year, Linzner said Shin'en now has "even more code running multi-threaded" – a necessity since "The Touryst does much more physics calculations." Finally, Manfred stated that Shin'en "added new GPU features to make the unique visuals of The Touryst possible while maintaining a high frame rate."
Stay tuned for our full interview with Manfred Linzner, which contains the latest information about The Touryst.
Leave a Reply