Shovel Knight, Rusty, and more join Runbow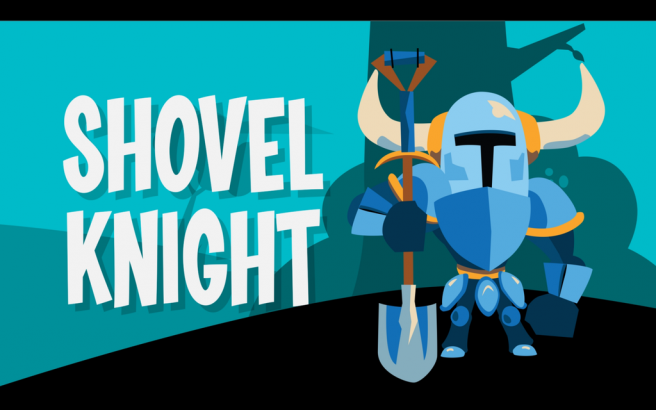 Several guest characters are joining Runbow, 13AM Games' upcoming Wii U eShop exclusive. The lineup includes Shovel Knight, Rusty (SteamWorld Dig), Juan and Tostada (Guacamelee), Swift Thornebrooke (Sportsball), Scram Kitty (Scram Kitty and his Buddy on Rails), and Bit.Trip's CommanderVideo and CommandgirlVideo.
You can watch a new trailer below showing the newly-revealed
Runbow is due out on the Wii U eShop sometime in Q3 of this year.
Leave a Reply