Shovel Knight: Specter of Torment and Treasure Trove are coming in April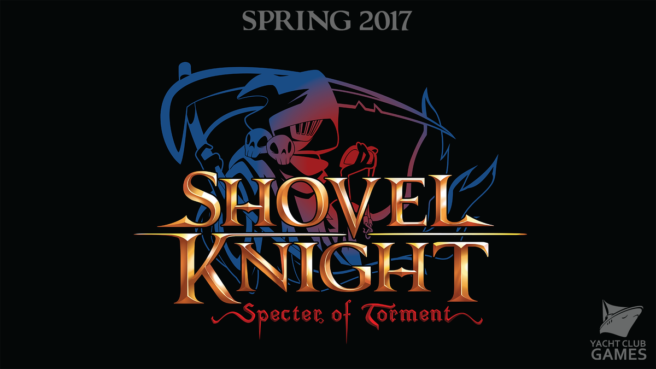 We recently learned that Shovel Knight will be launching for Switch, but we didn't know when it would be available. An update on the PlayStation Blog by developer Yacht Club Games has revealed that Shovel Knight: Specter of Torment, which will be coming to all Nintendo systems, will launch in April.
This new campaign from the perspective of Specter Knight, member of The Order of No Quarter, will come along a new Shovel Knight package called Treasure Trove with all three main campaigns and some other new content.
Leave a Reply