Six games rated for release on the North American Wii U Virtual Console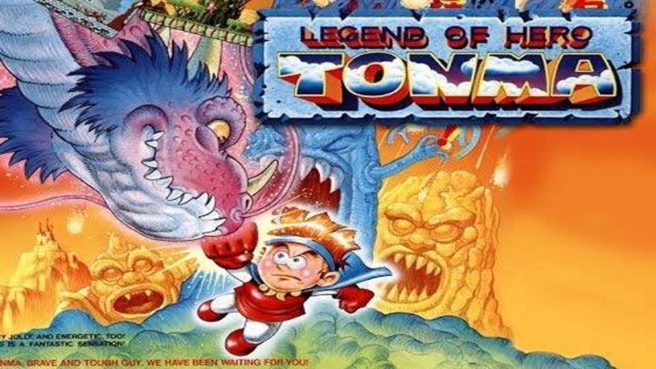 The Wii U Virtual Console still seems to be going strong. While they were made available previously in Japan, six more games have been rated for release in North America.
Lords of Thunder, Legend of Hero Tonma, Digital Champ: Battle Boxing, Detana Twin Bee, Break In, and Power Golf should be out in the near future. No definitive date yet, but these ratings signify that they're dropping sooner rather than later.
Leave a Reply