Smash Bros. Wii U/3DS update out now (version 1.1.7)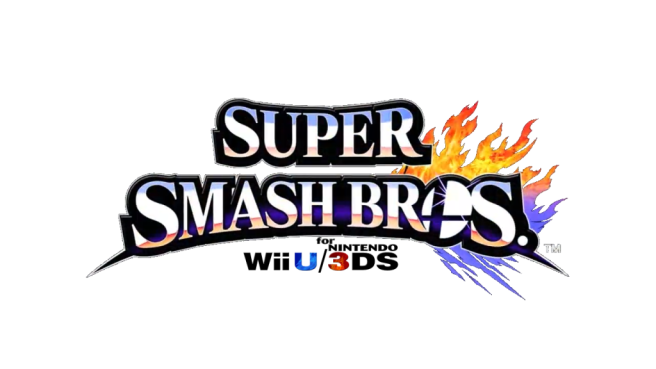 A new update has just gone out for Super Smash Bros. on Wii U and 3DS. Version 1.1.7 is available on both platforms.
Today's update does what you would expect. After applying the patch, the Cloud, Corrin, and Bayonetta amiibo will be supported.
Note that after installing version 1.1.7, replays created in version 1.1.5 or earlier will no longer work.
Leave a Reply