Smash Bros. Wii U/3DS version 1.1.6 only appears to affect Bayonetta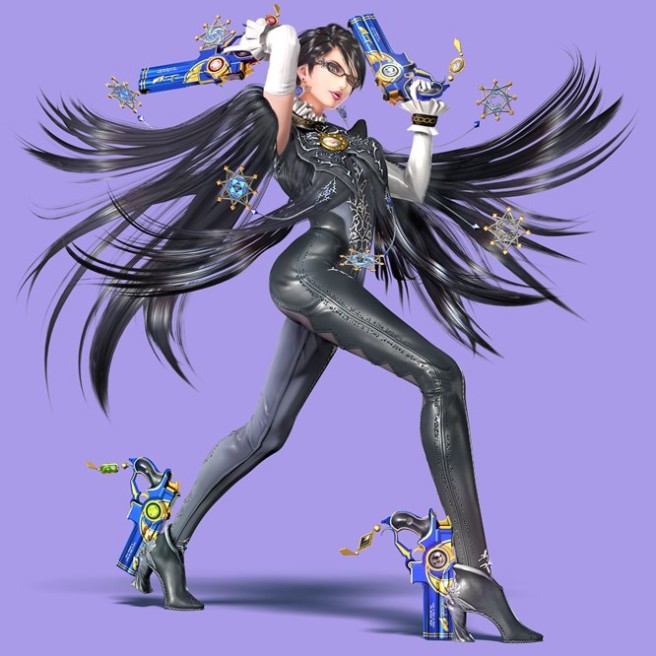 We found out earlier this week that a new Super Smash Bros. for Wii U/3DS update is on the way. The patch will bring both games up to version 1.1.6.
It's not out yet, but the files have already popped up on Nintendo's servers. Random Talking Bush has been going through the contents and seems to have found that Bayonetta is the only changed character. Just two main files are modified: "param/fighter_param_vl_bayonetta.bin" and "fighter/bayonetta/script/animcmd/game.bin".
In any case, we'll let you know when the 1.1.6 patch is available for Smash Bros.
Leave a Reply