Smash Ultimate Top 8 at EVO 2019 peaks at 279,000 viewers, highest peak viewership for any EVO event ever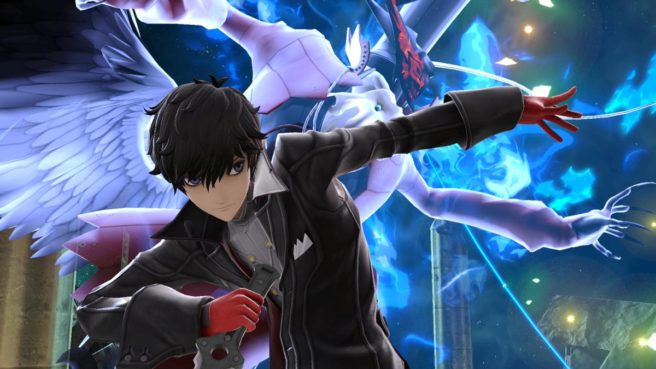 It has been confirmed that the Super Smash Bros. Ultimate tournament at EVO 2019 peaked at 279,000 online viewers, claiming history as the most viewed event in EVO history.
The peak viewership occurred as the tournament's Top 8 finals were held as the "main event" for EVO 2019.
Smash Bros Ultimate has set the record for the highest peak viewership in EVO history for any game at over 279,000

Smash 4 lyfe #EVO19 pic.twitter.com/yTdc3PyrLu

— Rod Breslau (@Slasher) August 5, 2019
Leave a Reply