Sonic boss again says he's interested in making Sonic Adventure 3, but would require a lot of investment, dev time, and content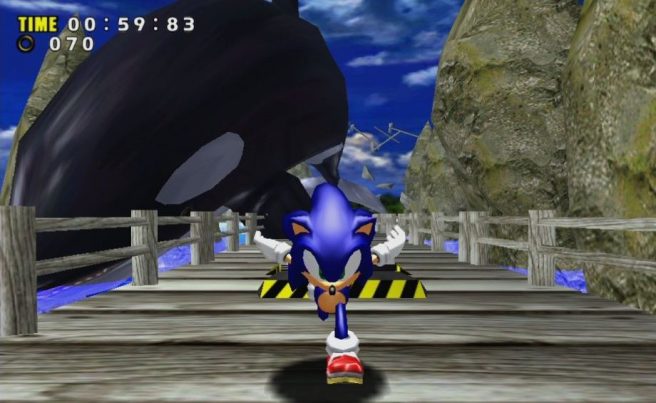 Each time Sonic team boss Takashi Iizuka is interviewed, it seems like Sonic Adventure is often brought up as well as the possibility of Sonic Adventure 3. That's something Iizuka addressed once again recently.
When asked by Dot Esport what Iizuka would want to do if he had free reign to add anything he wanted to a Sonic game, he actually pointed to creating "the next Sonic Adventure game". However, he acknowledged that a third title "would take a whole of investment from the company, a lot of development time, and a lot of game volume to really bring something to market".
Iizuka stated:
"Instead of a feature, I would like to use these golden keys to kind of make the next Sonic Adventure game. I was there for [Sonic Adventure] and was there for [Sonic Adventure 2,] those are my games. I really want to continue creating the Adventure series.

When you look at all the games that are out there now and knowing the kind of expectations for the next Sonic Adventure game would be, it would take a whole of investment from the company, a lot of development time, and a lot of game volume to really bring something to market. But that is what I would use the golden keys for."
Iizuka said at the end of 2018 that he'd be up for a remake of Sonic Adventure. Back during the summer, while speaking about Sonic Frontiers, he mentioned "it'd be nice if we could use what we learn with this game in Sonic Adventure."
Leave a Reply