Sonic creator and Balan Wonderworld director Yuji Naka seemingly gone from Square Enix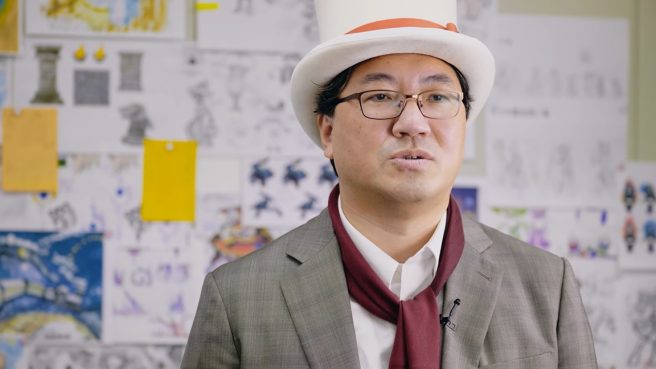 After joining the company and creating just a single game there, Yuji Naka is apparently no longer with Square Enix. Naka, who directed the title and is often attributed as the creator of Sonic the Hedgehog, updated his LinkedIn and Facebook pages to show that he has moved on. It appears that Naka left Square Enix on April 30.
Naka told IGN last year that Balan Wonderworld was his "once change" to create a full-scale platformer.
Balan Wonderworld launched on Switch this past March. Unfortunately, the critical reception was negative.
Leave a Reply