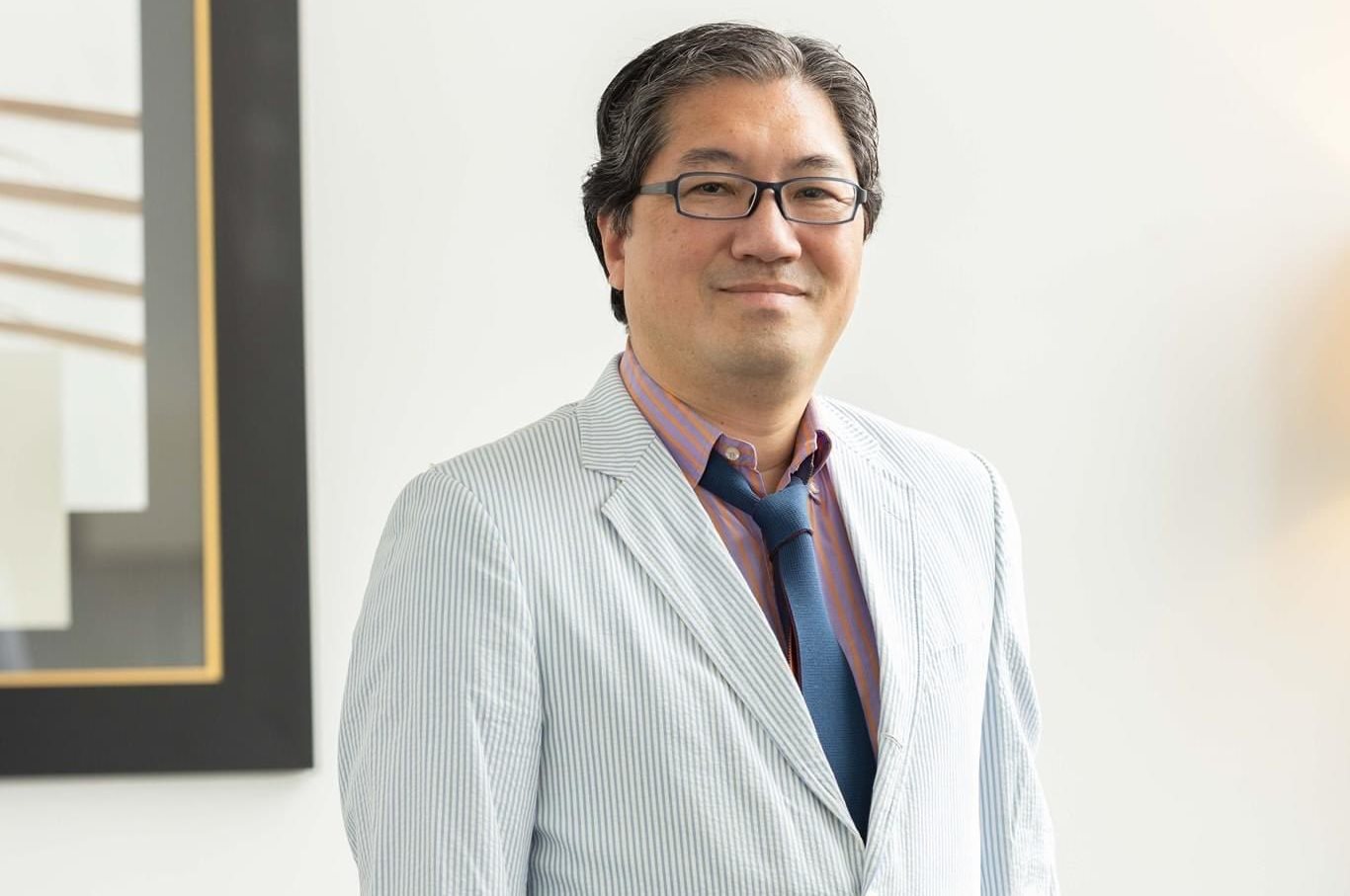 News started to make the rounds yesterday that Sonic the Hedgehog creator Yuji Naka had possibly left Square Enix. His first and only project with the company was Balan Wonderworld, which hit Switch earlier this year.
Naka has since addressed the situation with a message on Twitter. Aside from officially confirming that he left Square Enix at the end of April, Naka also noted that he's considering retirement.
Here's Naka's full statement, courtesy of Siliconera: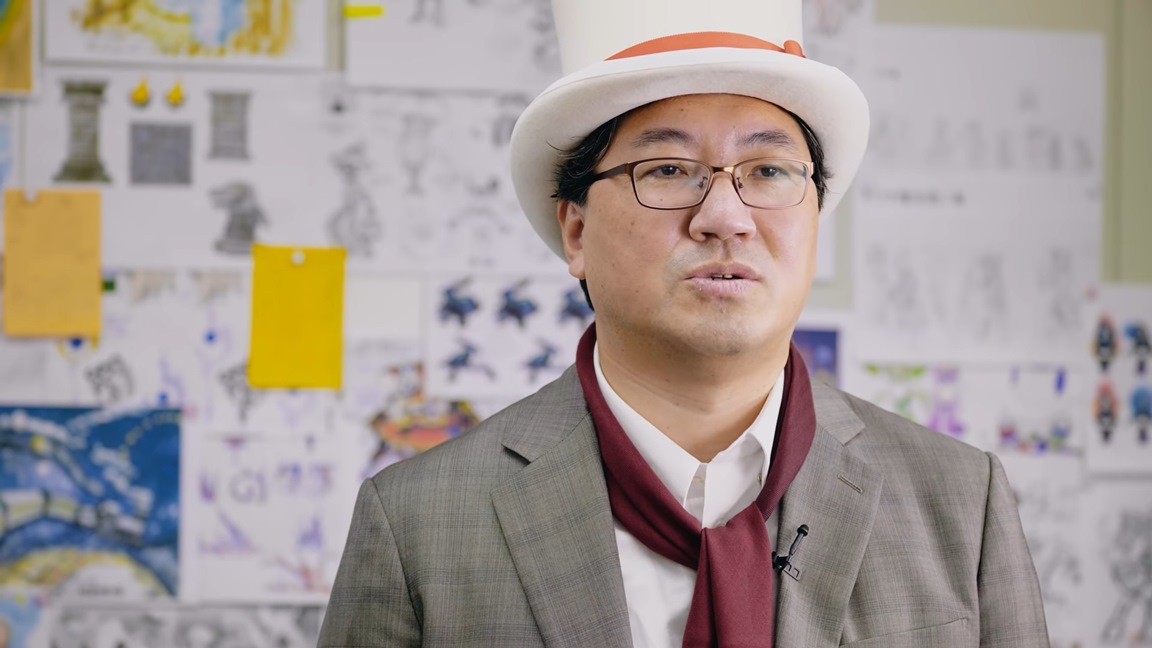 After joining the company and creating just a single game there, Yuji Naka is apparently no longer with Square Enix. Naka, who directed the title and is often attributed as the creator of Sonic the Hedgehog, updated his LinkedIn and Facebook pages to show that he has moved on. It appears that Naka left Square Enix on April 30.
Naka told IGN last year that Balan Wonderworld was his "once change" to create a full-scale platformer.
Balan Wonderworld launched on Switch this past March. Unfortunately, the critical reception was negative.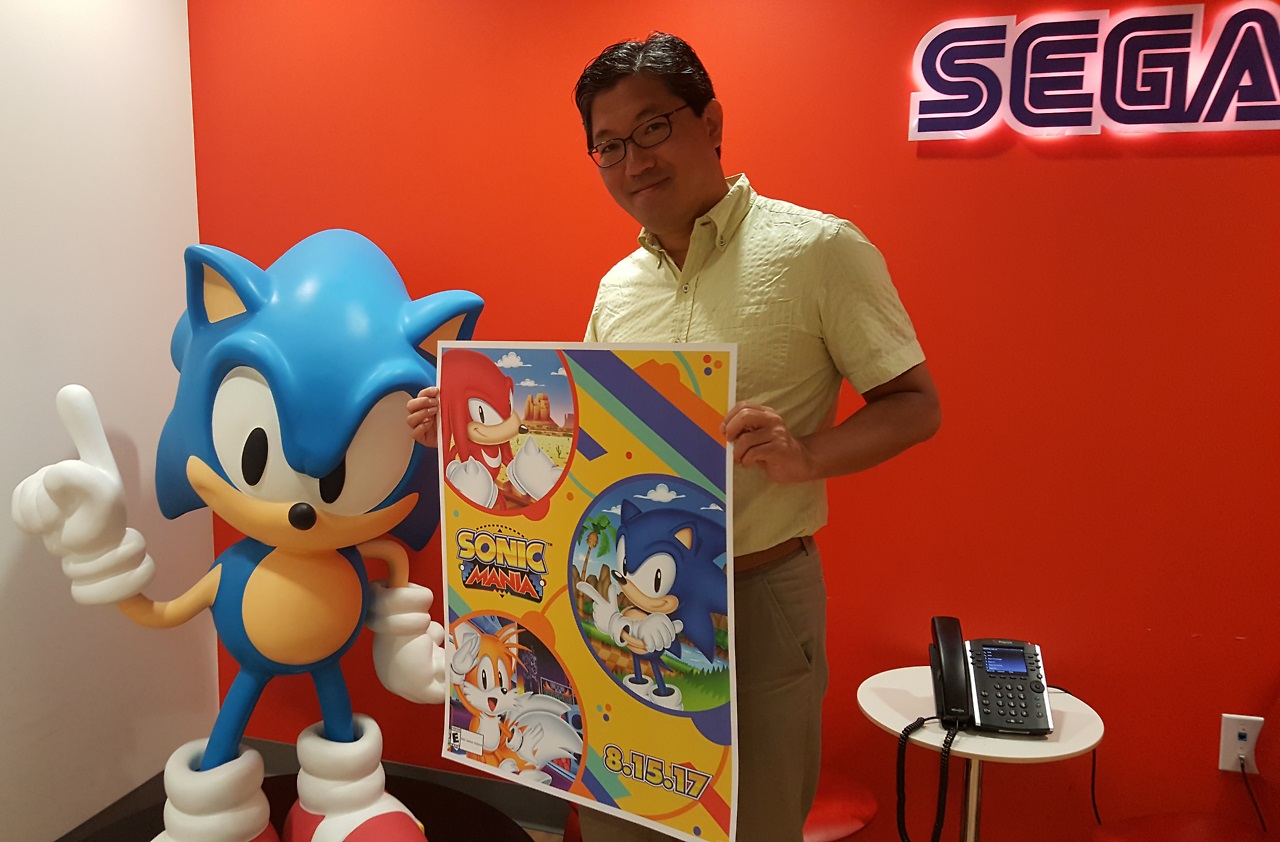 Yuji Naka was instrumental for the creation of Sonic. He programmed the very first game, and continued to work on the series – as well as SEGA projects – for over two decades.
Naka would eventually leave SEGA in 2006 to form his own studio Prope. Earlier this year, he joined Square Enix.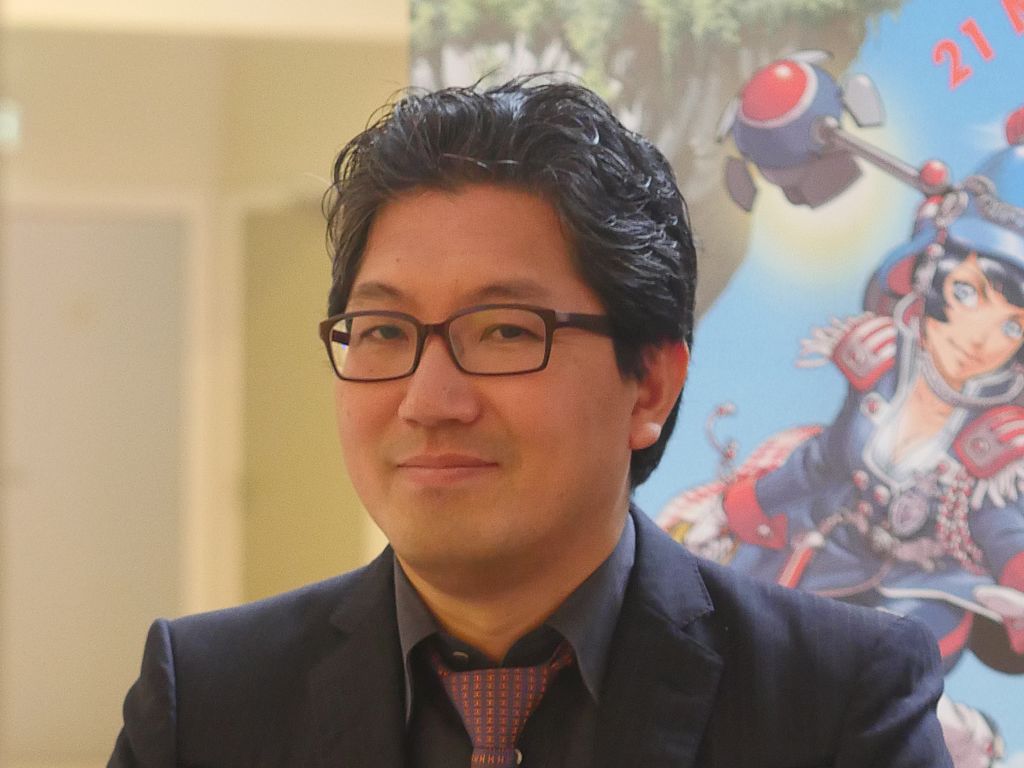 Yuji Naka, most famous for his heavy involvement with the Sonic series since its beginning, has announced on Twitter that he has joined Square Enix. He will be working in game development and says that he aims to develop "an enjoyable game".
He was a key member of SEGA and Sonic Team for over 20 years, first as a programmer on Sonic games, then later on as a general producer. In 2006, he left SEGA to create his own studio, Prope.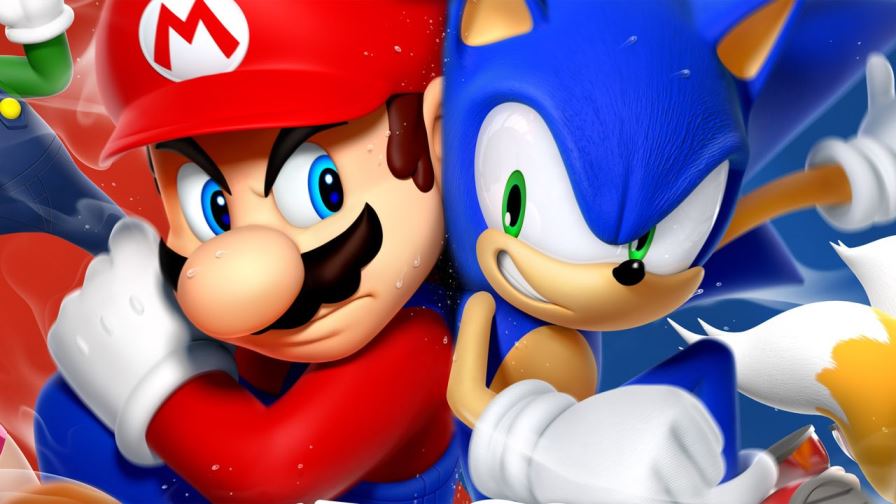 These days, it's easy to associate Sonic with Nintendo. The character has appeared in Olympics games with Mario, and SEGA even partnered with the big N on some exclusive games. During the early '90s, however, things were much different as Mario and Sonic were pretty big rivals.
Game Informer put up a new piece today about how Sonic eventually landed on Nintendo platforms following SEGA's exit from the gaming hardware business. It contains some interesting quotes from the likes of creator Yuji Naka, Sonic developer Takashi Iizuka, and even Shigeru Miyamoto.
Read up on some noteworthy comments below. You can find Game Informer's article here for more.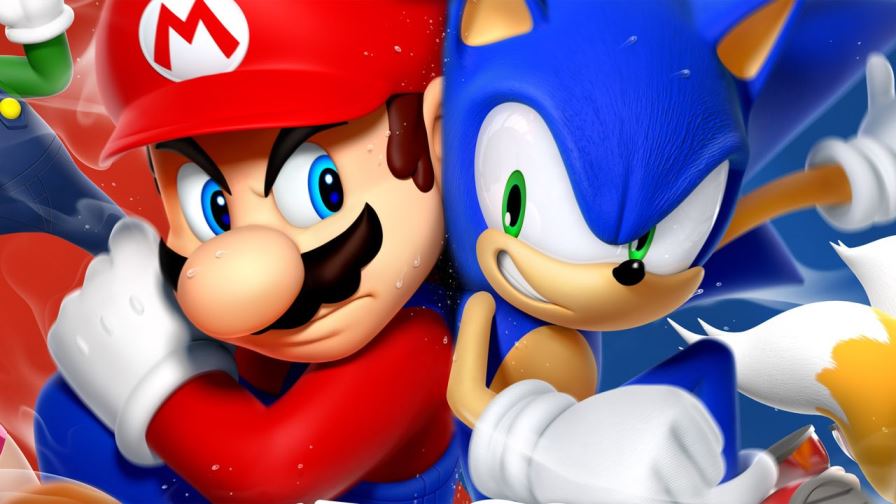 Mario and Sonic have starred alongside each other in various games based on the Olympics over the years. However, that's not what Yuji Naka – one of Sonic's creators who has since moved on from SEGA – originally envisioned.
We've heard about this a bit in the past, but Naka spoke about the origins of Mario & Sonic in greater length in an interview with Famitsu. When he gave a presentation in front of Nintendo's Shigeru Miyamoto during the GameCube era, it was for an action game featuring the two characters. Unfortunately, that didn't lead anywhere, but SEGA obtaining the license for the Olympics eventually led to Mario and Sonic teaming up for a game. Yet to this day, Naka still wants to see the two characters in an action title.
Here's what Naka had to say about Mario and Sonic co-starring in titles based on the Olympics and the origins of it all: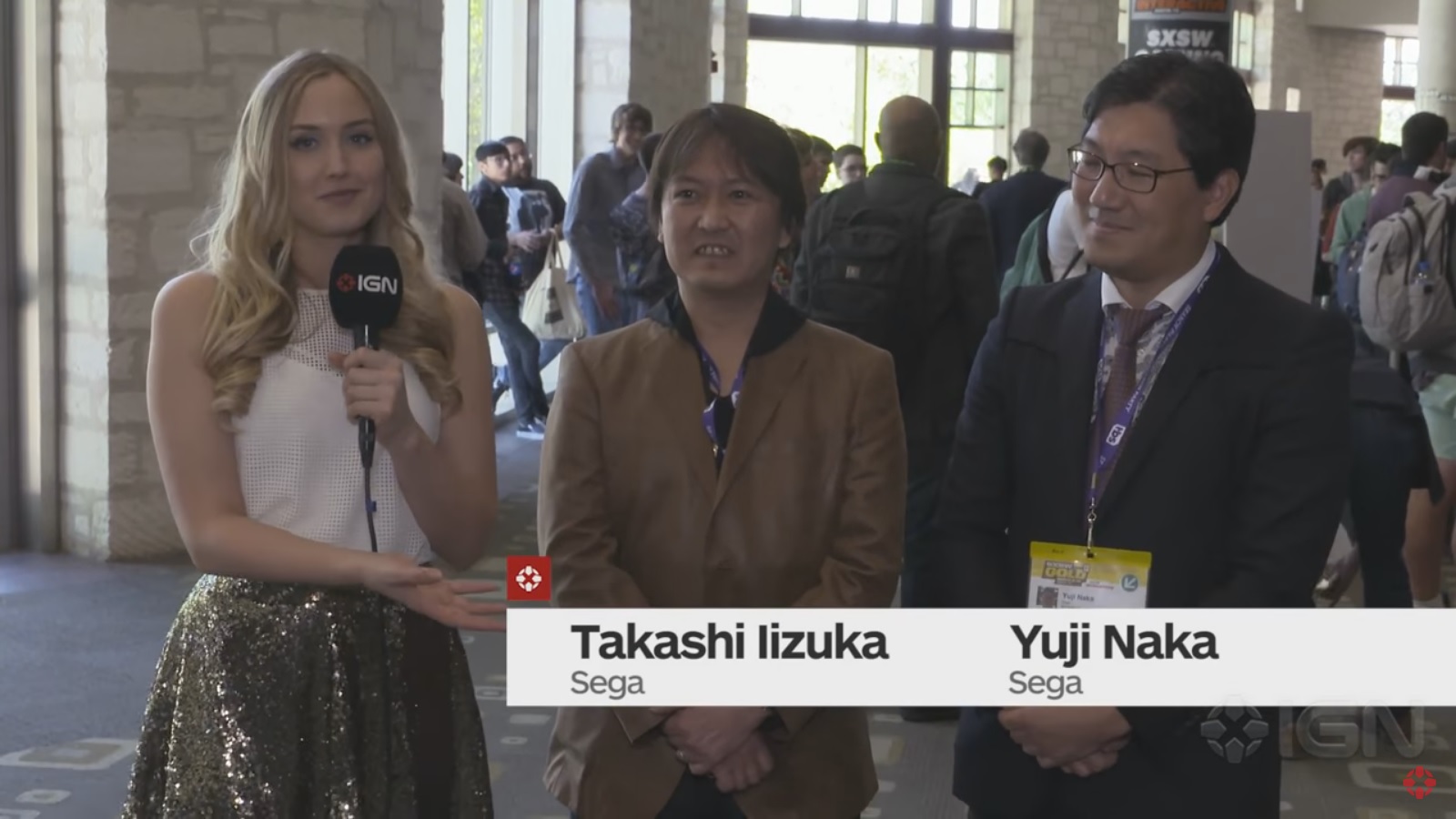 IGN spoke with Sonic creators Yakashi Iizuka and Yuji Naka about some of their memories when working on the series at SXSW a couple of weeks ago. See what they had to say in the video below.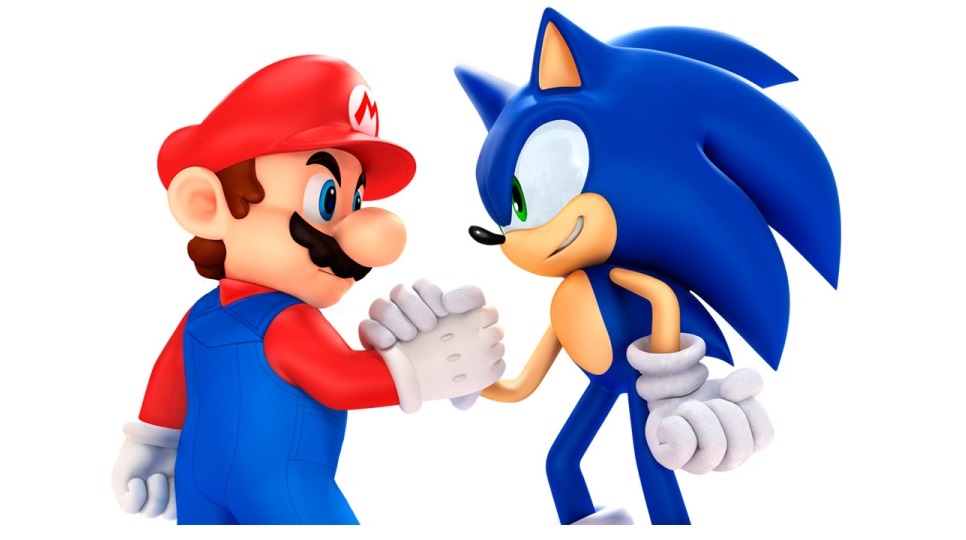 During the 25th anniversary Sonic panel at SXSW earlier today, attendees were treated to a history lesson of sorts. The session looked back upon some of the franchise's more notable installments as well as the Blue Blur's appearance in other games – including the Mario & Sonic series.
Here's what Yuji Naka, one of the creators of Sonic, had to say about those initial conversations with Nintendo:
"So yes it is true. Back in the day I did go to Kyoto to visit Nintendo and wanted to have a meeting with Mr. Miyamoto and figure out could we make a game maybe with Mario and Sonic together. Although those original conversations happened about three years before the Olympics game came out, we weren't able to really make a game that featured Sonic and Mario back from that original conversation, but because we had those conversations, it kind of kicked off future conversations with Nintendo which afterwards led to the Olympic game coming out."
After these comments, SEGA's Aaron Webber asked if it's because of Naka that we have Sonic in Smash. In response, Naka noted the following, as relayed by his translator:
"The original Sonic becoming a part of the Smash Bros. game was also part of that conversation. During the GameCube development for Smash Bros., he really wanted to get Sonic into that game, but it was just too late in the development process and couldn't get it in for GameCube, but they did move forward and put Sonic in for the Wii version."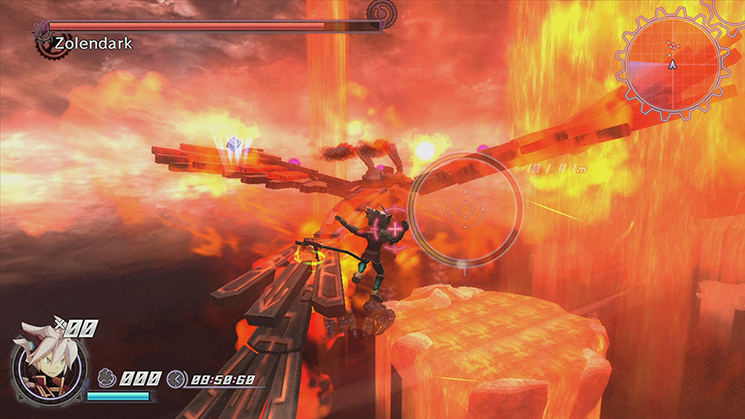 Yuji Naka has created a few titles at Prope, including Ivy the Kiwi? and Rodea: The Sky Soldier. Both have been standalone games, but that doesn't mean Naka isn't interested in making sequels – quite the opposite actually.
Speaking with Hardcore Gamer, Naka expressed interest in returning to Ivy the Kiwi? if given the opportunity. The same also goes for Rodea. At the same time, he's also thinking about completely new ideas.
Naka said:
"Ivy the Kiwi and Rodea are two titles that have a special part in my heart, so I would love to try creating sequels if I am given the opportunity. I constantly have ideas for new titles. Though I cannot say them here, please look forward to the day I can show them to the public."
Naka further expressed interest in revisiting Rodea when asked if he'd like to see a comic series based on the game:
"If I am given the opportunity, I would love to have Rodea as a comic book series. I also personally want to see more of Rodea's adventures."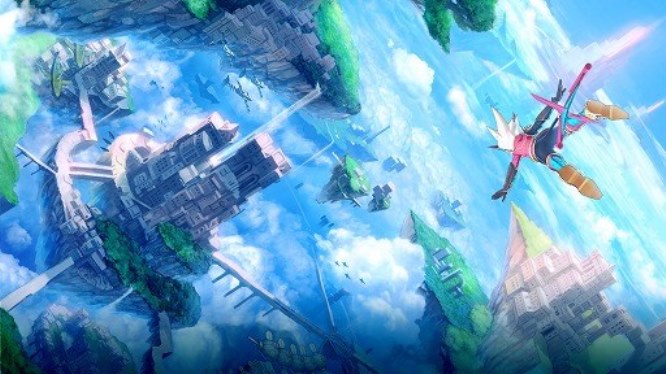 NIS America uploaded a new video interview for Rodea: The Sky Soldier with creator Yuji Naka and director Zin Hasegawa. Watch it below.