Sonic Forces – main theme "Fist Bump" released, vocals included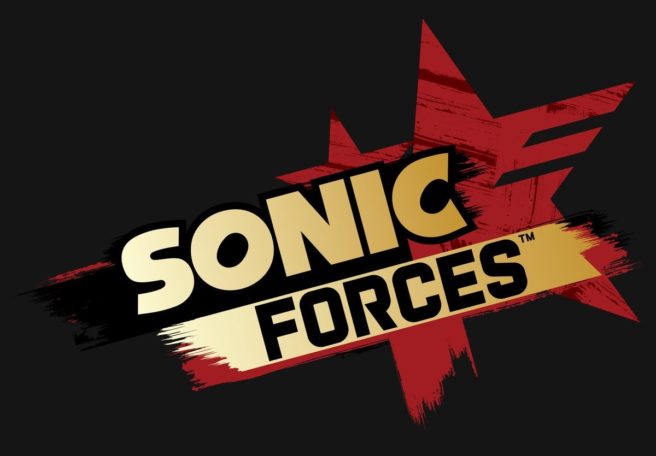 SEGA is giving fans another taste of Sonic Forces' music with the main theme "Fist Bump". We've heard this track slightly before, but vocals are now included. Listen to the music below.
Vocals and lyrics were done by Douglas Robb (Hoobastank). It was composed and arranged by Tomoya Ohtani. Finally, strings were arranged by Takahito Eguchi.
Leave a Reply