Sonic Frontiers will have "the most amount of content ever included in a Sonic game"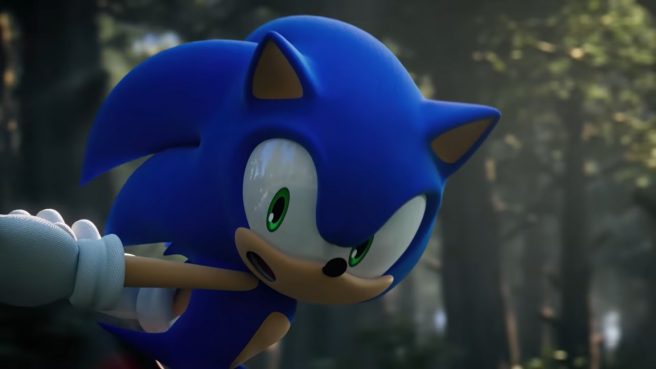 Sonic Frontiers will have the most amount of content in a game the series has seen so far, according to Sonic boss Takashi Iizuka.
Iizuka shared that news in an interview with Everyeye. He also mentioned wanting to make Starfall Islands "stimulating" for players with various elements while exploring.
His full words:
"I can't reveal how many levels will be in the game. However, I can guarantee that Frontiers features the most amount of content ever included in a Sonic game. We wanted to make sure that Starfall Islands were stimulating enough for the players, with a lot of minigames and activities that would grab their attention while exploring. When we had to create the maps, we immediately thought about where we should place puzzles, ramps and all of those elements that could keep the user's curiosity alive."
Iizuka's comments back up previous remarks made by Sonic Frontiers director Morio Kishimoto, who said the game will be longer than previous entries in the series Although many players will be able to finish it somewhere between 20 and 30 hours, that total can double for completionists.
Sonic Frontiers launches for Switch on November 8, 2022.
---
Thanks to alexzan__ and DaRk_ViVi for assisting with this translation.
Leave a Reply