Sonic Lost World making the jump to PC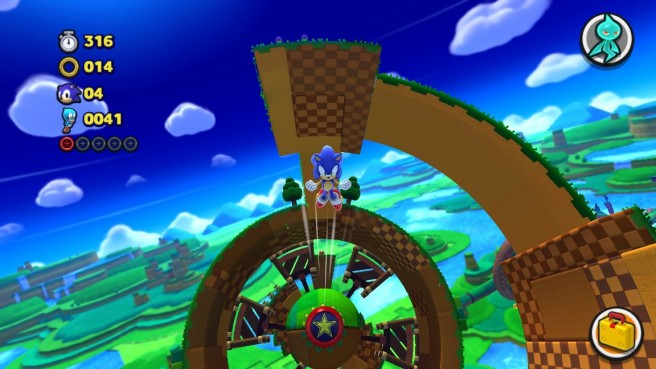 Sonic Lost World has only been available on Wii U for the past couple of years. Starting in November, that will be changing.
SEGA has made the decision to port Sonic Lost World over to PC. Its distribution on Steam will begin on November 2, where the game will cost $24.99. There are some bonuses like achievements, but it pretty much appears to be the same game.
I'm covering this if only because the news came out of left field. I don't think anyone would have predicted that Sonic Lost World would be heading to another platform!
Thanks to shinun and Tom for the tip.
Leave a Reply