Sonic Mania – boss fight, SEGA Genesis Easter egg, special secret mode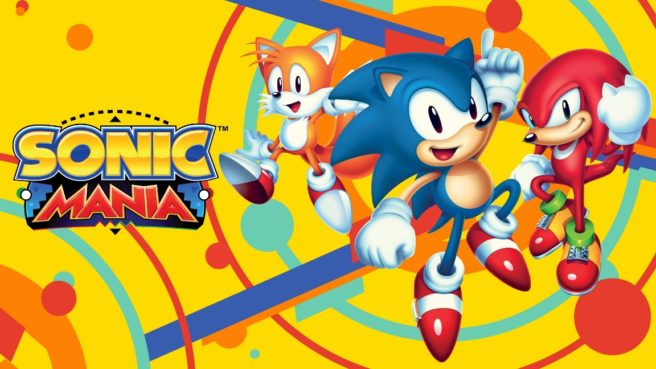 Several new Sonic Mania videos are in showing some rather interesting things. Below you'll find gameplay of a boss fight, an Easter egg involving the SEGA Genesis, and a special secret mode.
The last video here shows off the new mode. It's "& Knuckles Mode" in which Knuckles acts essentially acts like Tails. It allows you to have Sonic and Knuckles, Tails and Knuckles, or even Knuckles and Knuckles.
Leave a Reply