Sonic Mania doing well in the UK so far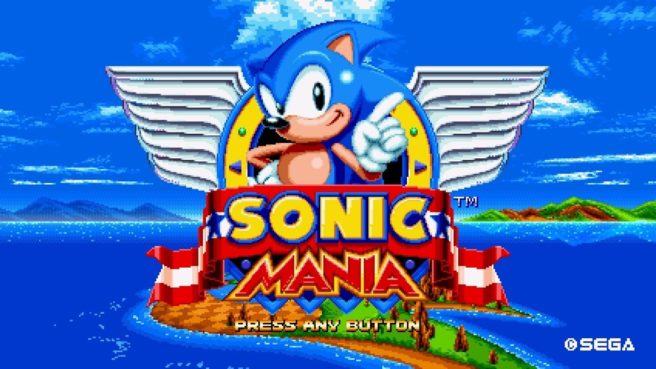 Sonic Mania didn't appear on the UK charts. There's a good reason for that, however. As it technically counts as a digital title, it can't be counted in the boxed charts.
The good news is that Sonic Mania is doing just fine so far. GamesIndustry reports that, after speaking with SEGA, "if digital downloads were included then its game would have topped the charts by a large margin."
SEGA may provide sales figures down the road. On Switch at least, Sonic Mania has been topping the eShop charts. It's held steady at the number one position since launch.
Leave a Reply