Sonic Mania Plus coming to Japan, Sonic Mania sold 1 million copies worldwide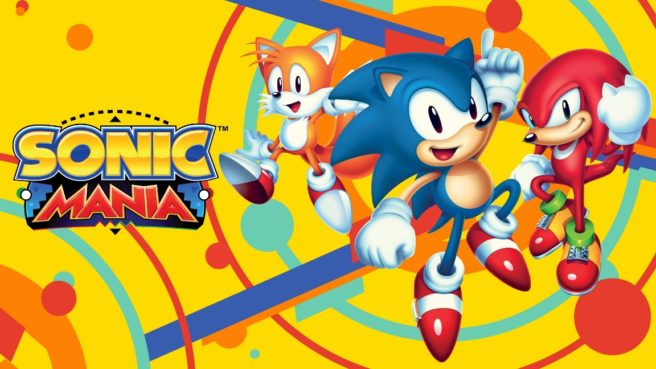 The new issue of Famitsu has revealed that Sonic Mania Plus, the enhanced version of Sonic Mania featuring two new playable characters with Mighty and Ray, is coming to Japan. There will be a physical version as well as the option to download the new content as DLC for those who already own Sonic Mania.
Also, the magazine revealed that Sonic Mania has sold one million copies worldwide so far.
Leave a Reply