Sonic Mania Plus launches on July 19 in Japan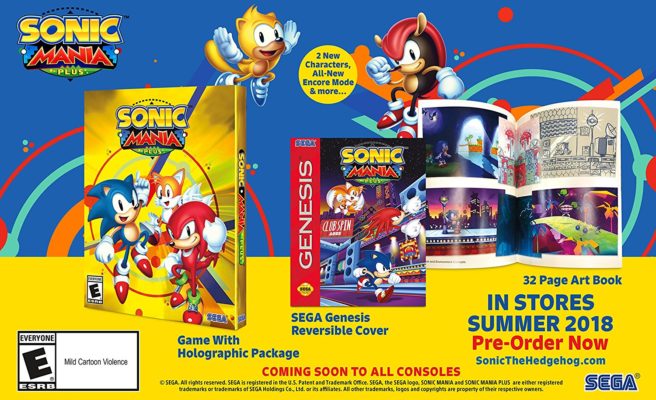 Earlier we wrote a post about how Sonic Mania Plus is coming to Japan but without a release date yet. However, The latest issue of Weekly Famitsu has just come out and Sonic Mania Plus will launch for Switch on July 19 in Japan for 4,490 yen.
As for the Americas and Europe, Sonic Mania Plus is due out "this summer" but the official Sonic the Hedgehog Twitter account teased that a new trailer is due out later today, so a western release date may be announced soon.
Leave a Reply