Sonic Origins devs on how the title came to be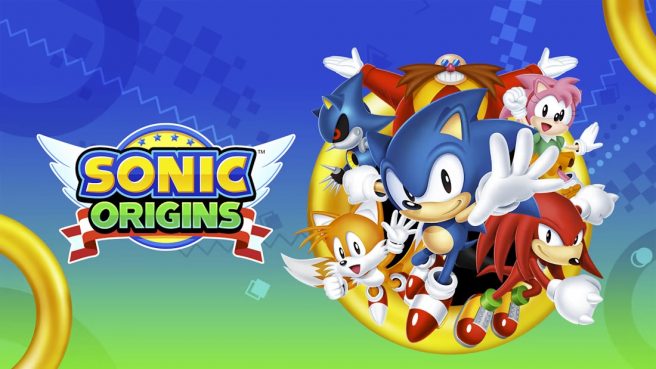 Two of the primary developers behind Sonic Origins have briefly discussed how the release came together. Producer Nobuya Ohashi, along with director Katsuyuki Shigihara, chatted with Japanese magazine Famitsu in a recent interview.
With Ohashi, he started out by explaining that SEGA had renewed interest in focusing on the Sonic IP, but things picked up even further after the popularity of the first Sonic the Hedgehog movie. He said:
"There had been plans to renew the original Sonic series for a while, but that really took a huge leap forward with the release of the Sonic the Hedgehog movie in 2020. We had often heard about the popularity of Sonic in the west, but following the movie release, it really skyrocketed! You could go to supermarkets in North America and see tons of Sonic goods available."
As for Shigihara, he mentioned that "it was the best time to expose new fans to the games":
"Until now, Sonic remake games/re-releases had always been sold individually, but we decided it was the best time to expose new fans to the games. That's why we released the first four games together with improvements, and Sonic Origins was born."
Sonic Origins is currently available on Switch. It includes Sonic The Hedgehog, Sonic The Hedgehog 2, Sonic 3 & Knuckles, and Sonic CD with a few different features and elements.
---
Translation provided by Simon Griffin and centurionnugget on behalf of Nintendo Everything.
Leave a Reply