Sonic Prime concept art emerges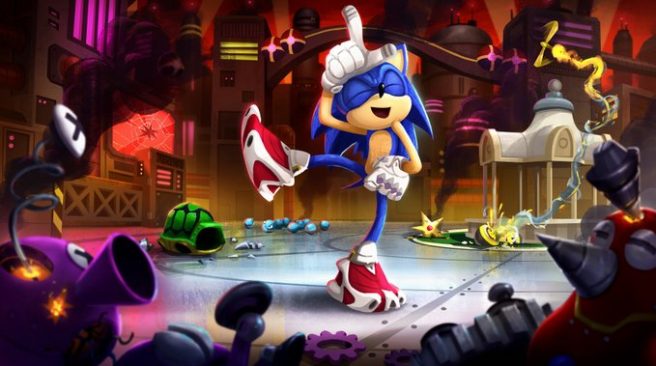 Thanks to a new partnership with SEGA, Netflix is working on a brand new animated series for Sonic the Hedgehog. We know a few details about the project, which is titled Sonic Prime. It will be comprised of 24 episodes, will be animated by WildBrain's Vancouver studio, and Man of Action Entertainment is involved. The announcement also mentioned that the show will feature "a high-octane adventure" in which it'll be up to Sonic to save the fate of "a strange new multiverse".
Netflix hasn't shared any images of Sonic Prime, but concept art has now emerged. TailsChannel spotted various images on the profile of an ArtStation user.
Here's the full set showing what the team is going for:
Sonic Prime will debut on Netflix in 2022.
Leave a Reply