Sonic Superstars team started by replicating classic gameplay "very precisely"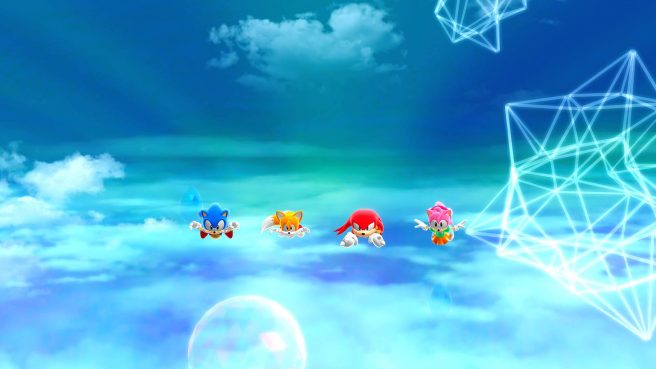 If there's one thing Sonic Superstars needs to nail, it's the gameplay – including the controls and physics. Series producer Takashi Iizuka has now shared some comments that seem to point that things are heading in the right direction.
In an interview with IGN, Iizuka mentioned that the development team started out by replicating the classic gameplay the franchise is known for "very precisely". That should come as somewhat of a relief to fans wondering about how Sonic Superstars feels, especially as games such as Sonic the Hedgehog 4 received criticism when it came to the physics.
Iizuka stated:
"One of the things we wanted to do is make sure we really had the roots of that classic gameplay solid. And I'm sure the classic gameplay, you're playing as Sonic, you jump, you go into a ball and you attack the enemies. The very first thing the team did was went and replicated that classic gameplay down very precisely. So when you're playing Sonic Superstars, you're going through the core classic Sonic game loop. You're running, you're jumping, you're getting into a ball, you're defeating enemies and you're continuing forward."
Iizuka also recently talked about how Sonic Superstars will have new stages only and the game's art style. You can find that here.
Leave a Reply