Sonic the Hedgehog movie gets new trailer showing updated look for Sonic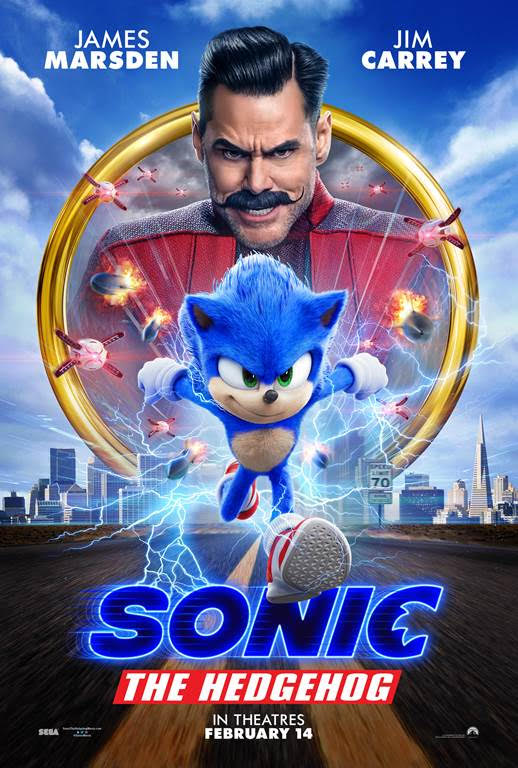 Earlier this year, the Sonic the Hedgehog movie was delayed out of 2019. With the extra time, Sonic himself would be getting a makeover to keep him more in like with fans' expectations.
Ahead of the new February 14, 2020 premiere date, a brand new trailer has now arrived – complete with the first official look at Sonic's redesign. Watch the video below.
Leave a Reply