Sonic the Hedgehog prototype has been discovered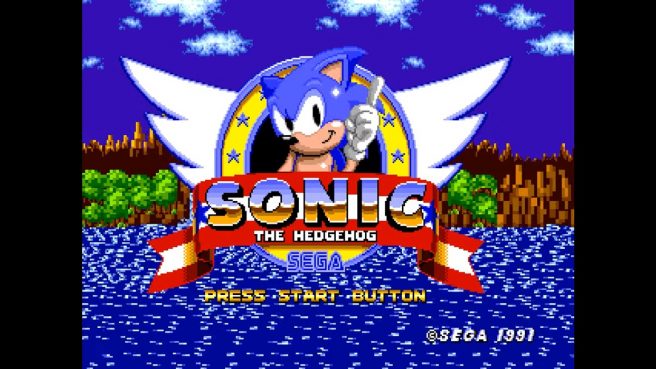 It's been three decades since the original release of Sonic the Hedgehog. This week though, there was a major discovery related to the game. Despite how long its been since the 1991 launch, a new prototype popped up online.
Here are some of the notable changes, courtesy of MondoMega:
– No "SEGA!" chant on start-up; just a SEGA logo with no sound effect
– "PRESS START BUTTON" text still present on title screen
– Known beta elements like the rolling ball in Green Hill Zone Act 1 and UFOs in the background of Marble Zone are still implemented
– No bosses besides the Green Hill Zone boss are implemented at this stage
– Spring Yard Zone and Scrap Brain Zone still use their early names; Sparkling Zone and Clock Work Zone (written as "CLOCK ORK" in-game) respectively
– Sparkling Zone's background is very different from the final
– This build is generally unfinished in most areas, but that's to be expected; ex: Labyrinth has no water, so all three acts are broken
You'll find plenty of footage from the Sonic prototype in the video below.
Unfortunately, it's unclear when exactly the prototype build was compiled. But that's only a minor missing detail in what is otherwise a very neat finding.
Thanks to Jake for the tip.
Leave a Reply