Soulcalibur VI producer still unsure about a Switch port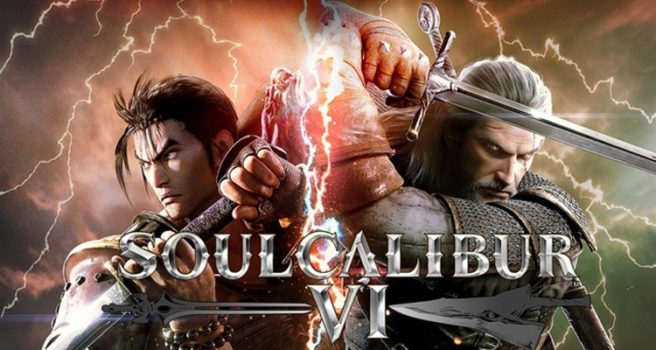 At the end of 2017, Soulcalibur VI producer Motohiro Okubo was asked about the chances of a Switch port. Okubo was open to the idea as he was interested in Nintendo's console and said it could be a possibility depending on compatibility with Unreal Engine.
Unfortunately, it doesn't sound like things have changed since then. Okubo told Soulcalibur Community that the team hasn't had time to investigate a Switch port as Bandai Namco has been occupied with Season 2 DLC.
Okubo said:
"If I have to answer seriously, I think I remember telling you previously that we're not sure we can port the game to Nintendo Switch. I said we have to examine and look into that, and well… When I said that, I didn't know if we'd have a Season 2 yet and now that we have one, I'll be totally honest by saying we didn't have time to look into that. So basically, the situation hasn't changed much."
Leave a Reply