Specifics of the petting mini-game removal in Fire Emblem Fates' western release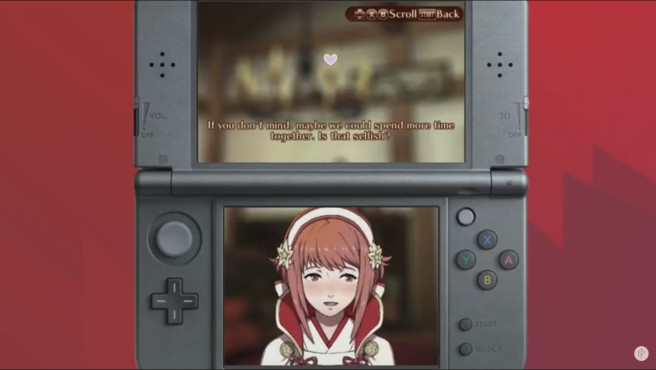 Earlier this month, we heard that Fire Emblem Fates' petting mini-game had been removed from the western version. Review copies are going out, and it's now clear how Nintendo handled the change in the west.
The Live2D interactions remain in tact, and you can still increase your support rank. The main difference here is that only the portion where you touch the person's face with the stylus has been removed.
You can see this in action via the video below.
Thanks to Brian for the tip.
Leave a Reply