Splatoon 2 datamine may suggest that the next Nintendo Direct will now air on September 13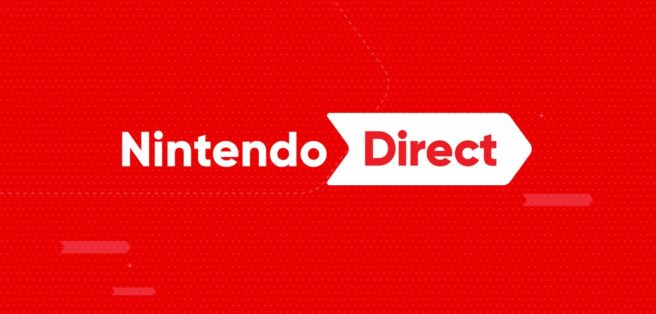 A new Nintendo Direct was originally planned for later today. However, due to an earthquake in Japan, the presentation has been postponed.
Nintendo hasn't provided a new date for the broadcast just yet. However, there's an indication that we can now expect it next week.
OatmealDome, known in the Splatoon 2 scene for datamining and uncovering all sorts of information about the game, has noticed that the Ranked rotation pool with Starfish Mainstage that was supposed to start on September 7 has been removed. All current rotations are preset until September 14 as well. Finally, the Salmon Run gear planned for September 7 has been moved to September 14. In other words, everything originally planned prior to tomorrow has been bumped back exactly one week.
Although we didn't share it at the time, OatmealDome dug up similar information about Splatoon 2 prior to the latest Nintendo Direct being announced. That was one of many reasons fans had been speculating that the presentation would originally be airing today (before it was postponed). Based on this latest information, the Nintendo Direct may now air on September 13, with a new Splatoon 2 update coming shortly after it ends – which would need to be released by September 14, and why we're looking at a possible week delay for the Nintendo Direct.
Note that this is all still ultimately speculation. When we do have a final date from Nintendo, we'll have it right here.
Leave a Reply