Splatoon 2 – Kid vs. Grown-Up Splatfest results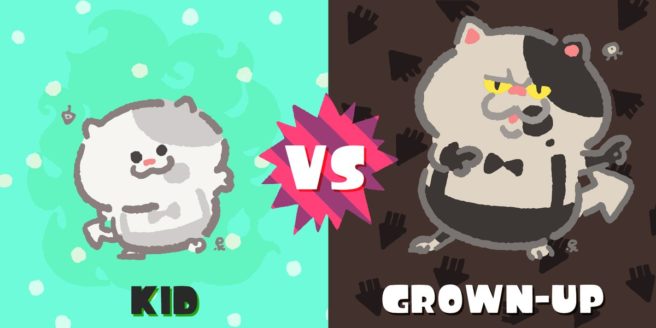 Splatoon 2's Splatfests for the weekend ended with a final event for Europe. Players could either side with Team Kid or Team Grown-up.
Now that the event is over, we have the results straight from Nintendo. Have a look at how things played out below.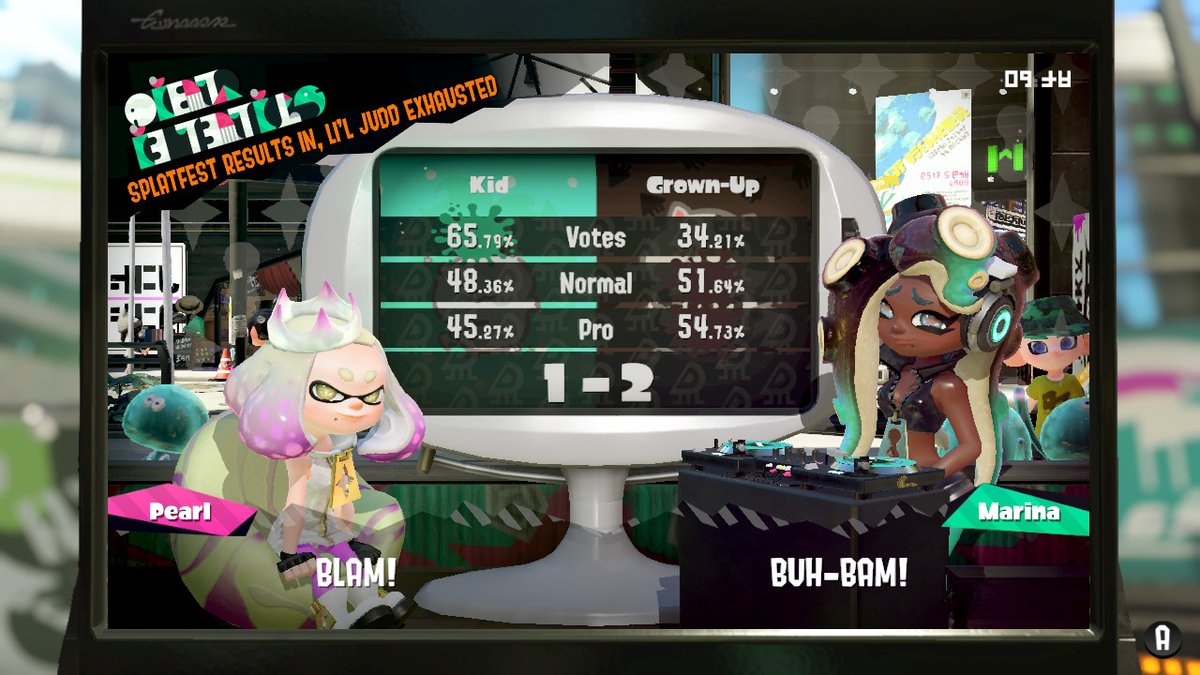 Things were a bit closer here compared to the latest North American and Japanese Splatfests. Team Kid was more popular, but Team Grown-Up just managed to secure the actual battle side of things. That resulted in a 2-1 victory for Team Grown-Up.
Leave a Reply