Splatoon 2 – Pearl and Marina Figma figures on the way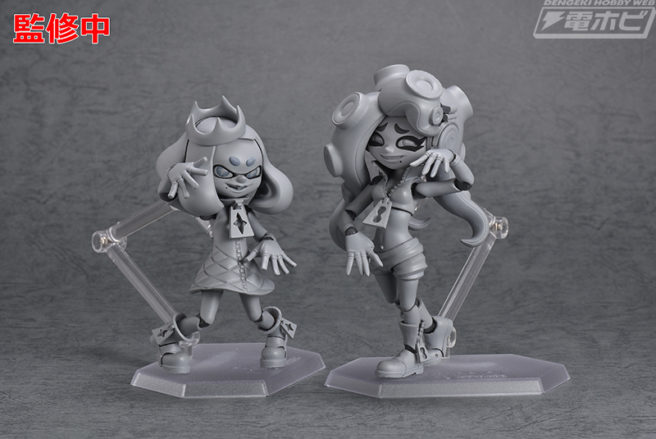 Wonder Festival 2020 Summer is one of the many events either postponed or cancelled in wake of the coronavirus pandemic. In its place is the WonHobby Gallery 2020 Virtual Exhibition, which has some news for Splatoon 2 fans.
Pearl and Marina, the pop duo featured in the game, are getting new Figma figures. Unfortunately, there's no further information, including a release date. We do at least have a prototype photo, which you can view above.
Leave a Reply