Splatoon 2 producer on the effect of paid Nintendo Switch Online, not ruling out paid premium multiplayer content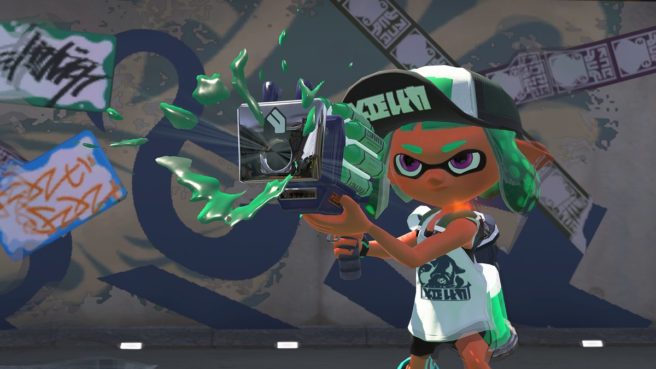 Up until this point, Splatoon 2 has been entirely free to play online. Yet in just a few months ago, that's going to change in a notable way. When Nintendo Switch Online fully launches in September, players will need to pay if they want to battle others.
Producer Hisashi Nogami told Polygon that he doesn't believe the move to paid online multiplayer will have a major impact. However, he does feel that there could be some changes to how people approach the game.
Nogami said:
"We imagine it will have some sort of influence or effect by the addition of Nintendo Switch Online. [But] we want to use Nintendo Switch Online's addition as a way to redouble our commitment to the community and reaffirm for them that we're going to support this game more and more."
Nogami followed up on his comments above by leaving the door open to premium multiplayer content. He stated:
"It's not to say that there's no possibility that we'll ever consider releasing some paid premium multiplayer content. The main thing we want to maintain is this even playing field for players."
Leave a Reply