Splatoon 2 version 5.1.0 to be released next month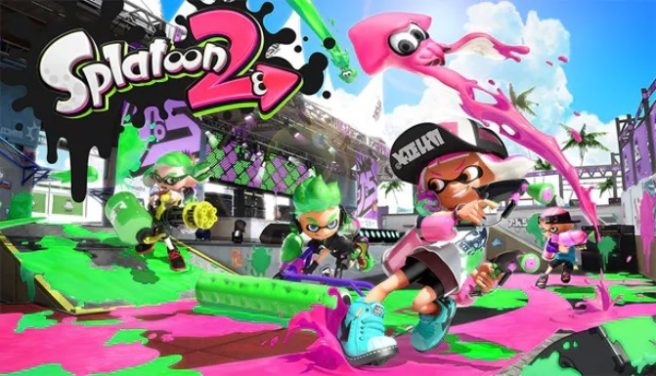 It's been a couple of months since the last Splatoon 2 update, but Nintendo has another one in store. The company announced that the next patch will be delivered worldwide on January 5 in North America / January 6 in Europe.
Expect version 5.1.0 to include weapon adjustments. Patch notes haven't been published in English at this time, but we'll share them once they're available.
Another update, which will likely be version 5.2.0, should follow around the end of April.
Leave a Reply