Splatoon 3 reveals bonuses for having Splatoon 2 save data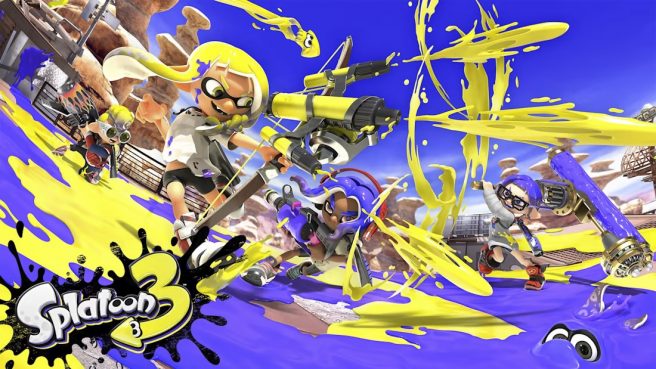 Splatoon 3 has revealed that special bonuses can be obtained in the game if you have save data on your Switch system for Splatoon 2. This information was revealed by Nintendo on the official website.
The first bonus are three Gold Sheldon Licenses. These can be used to access favorite weapon types more quickly, regardless of player level.
Additionally, players can join Anarchy Battles immediately, regardless of player level. Anarchy Battles have players competing for rankings in objective-based battles.
As another bonus, those with save data from the last game will start with a higher rank, depending on their rank in that game.
Finally, players will be matched against others who achieved a similar skill level to them in Splatoon 2.
Splatoon 2 launched for Switch in July 2017. Splatoon 3 will be appearing on the console September 9, 2022.
Nintendo just hosted a Splatoon 3 Direct earlier today and shared a ton of new details about the game. We have the full roundup of information here as part of an official announcement recap.
Leave a Reply