Splatoon 3 Tournament Manager announced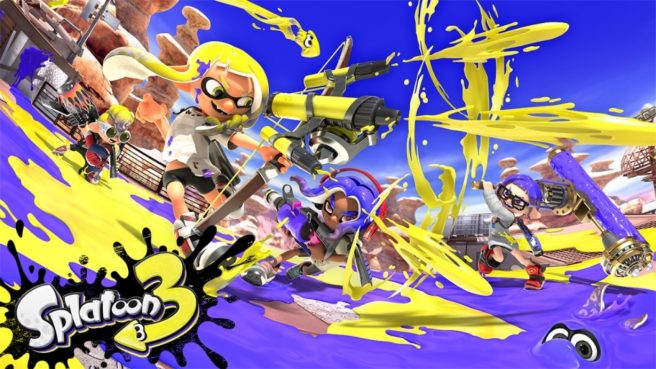 Original (7/26): Nintendo has revealed the Splatoon 3 Tournament Manager, a brand new feature in the works for the Switch shooter.
According to the official announcement, it will "help support the creation of private tournaments using the Private Battle feature". Nintendo intends for it to link Splatoon 3 to the SplatNet 3 service "to help players create and manage tournaments on demand."
While features are subject to change, Nintendo has confirmed a few elements it's working on currently. These include tournament-bracket creation and round-progression support, automatic generation of Private Battle rooms used for tournament play, and automatic reporting of match results.
A release date for the Splatoon 3 Tournament Manager has not yet been announced. Nintendo also says it will share more information once development wraps up.
In other Splatoon 3 news, a new version 4.1.0 update is dropping later today – you can find the patch notes here. The next new season for the game is also expected to begin in September.
---
Update (11/16): The feature has now officially launched. It's technically a pre-release version, but it links the game and SplatNet 3 to help you create and manage elimination-style tournaments on demand. More tournament types will be added in the official release for the end of 2023. The official website is up here.
Leave a Reply