Splatoon – European Splatfest #6 taking place next weekend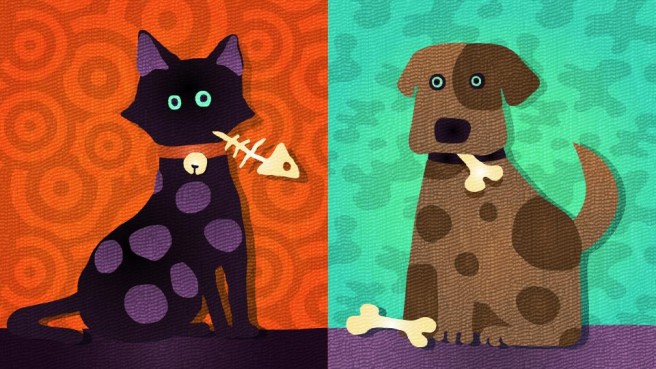 Europe's sixth Splatfest in Splatoon is now confirmed for next weekend, though it may look familiar to some. The topic is cats vs. dogs, which was actually the very first Splatfest in North America.
Europe's new Splatfest will begin at 7 PM in Europe / 6 PM in the UK on October 17. It will last for a full day.
Here's the official news straight from Nintendo of Europe's Twitter account:
Splatfest news! At 19:00 CEST on 17th October the battle between Dogs and Cats will commence! pic.twitter.com/zl7ldMm46V

— Nintendo of Europe (@NintendoEurope) October 10, 2015
Leave a Reply