Splatoon – North American Splatfest #7 taking place next week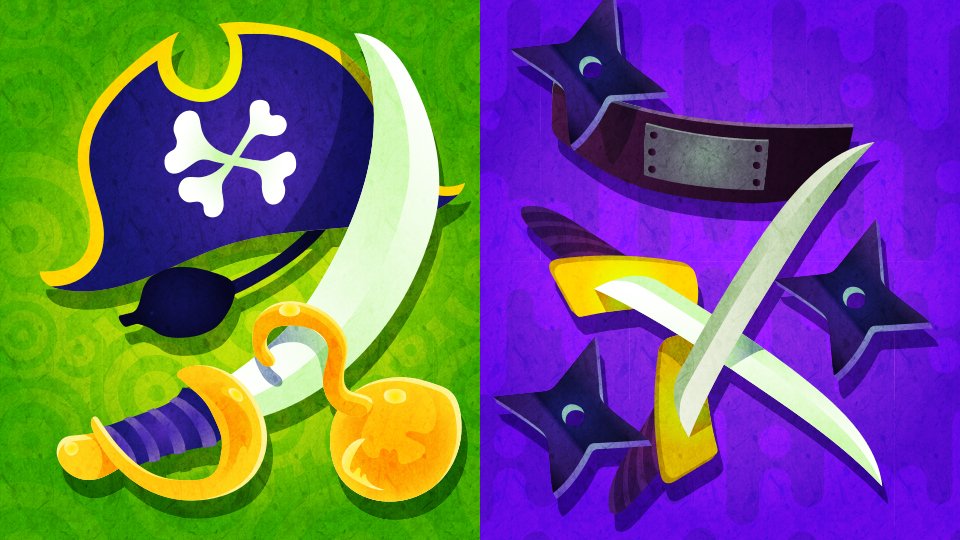 Splatoon's seventh Splatfest has been dated for North America. You can either choose to be on Team Pirate or Team Ninja (not the developer!).
The new Splatfest will begin at 12 AM ET on October 31, and 9 PM PT on October 30. Nintendo will hold the event for a full day, with the results coming soon after.
Leave a Reply