Splatoon Twitter account reaches 1 million followers, sends out special piece of artwork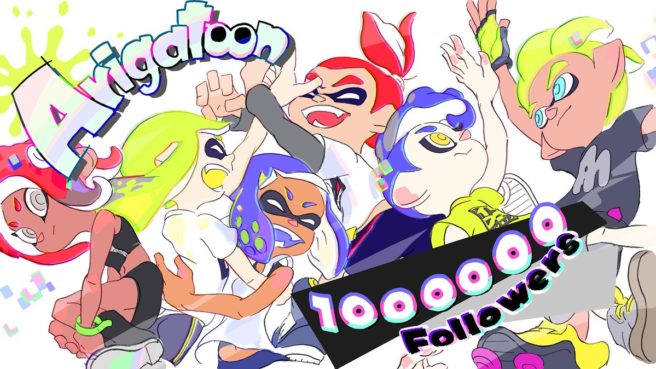 The official Japanese Splatoon Twitter account has reached an important milestone: 1 million followers on Twitter. To celebrate, they sent out the special piece of artwork you see above.
It's not exactly breaking news that Splatoon is popular in Japan, but this is another example of it. Especially if you consider that the official Japanese Nintendo Twitter account "only" has 968,000 followers.
Leave a Reply