Square Enix developing new Mana game for consoles, Legend of Mana anime announced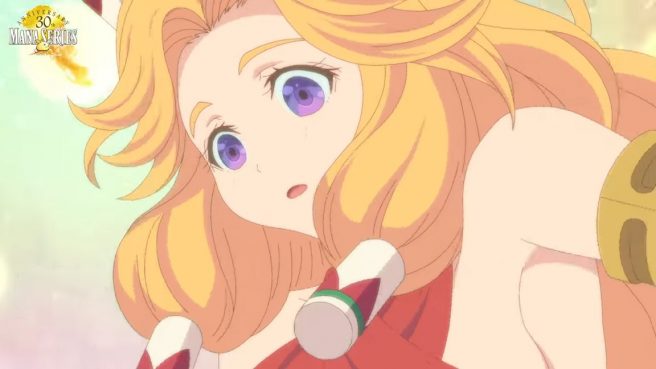 During a 30th anniversary live stream for the Mana series today, Square Enix confirmed that a new entry is in development for consoles. Producer Masaru Oyamada was the one to pass along the news.
Oyamada said:
"It would have been good if we could make a cool video announcement with a bang, but the 30th anniversary has just begun. To be honest, we are developing it. We are working on it, but please wait a little longer for the announcement. In fact, Mr. Ishii [Mana series creator, current CEO of Grezzo] took a look at it the other day. That's how far we've come, so I hope you'll look forward to it. We still have a long way to go in development…. We're preparing to release it on consoles, and we'd be glad if you can wait for it."
That wasn't the only notable piece of news from the stream. Also revealed that Legend of Mana is getting an anime adaptation, titled Legend of Mana: The Teardrop Crystal. It is being produced by Warner Bros. Japan.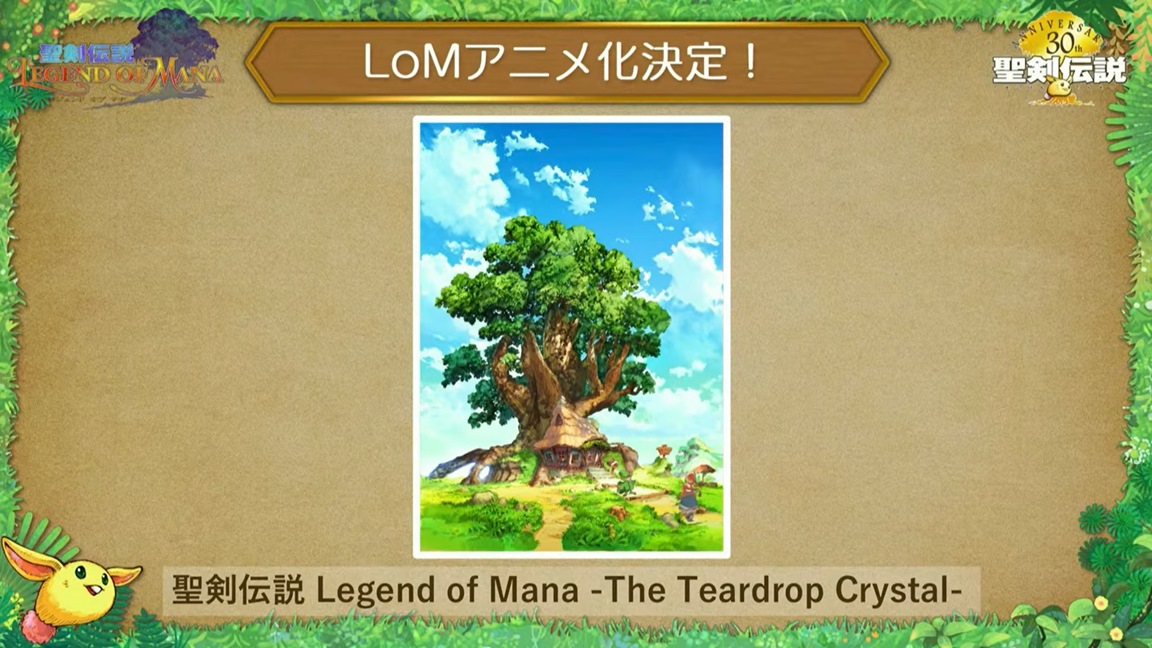 Further details about the Legend of Mana anime have not yet been announced, including when it will premiere.
Leave a Reply