Square Enix files new trademark for The World Ends with You in Japan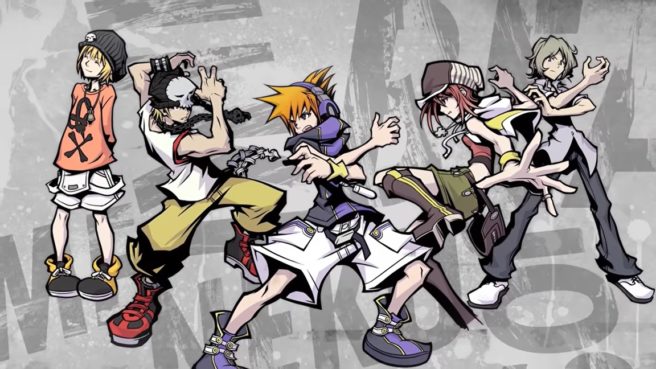 On June 1, Square Enix applied for a new The World Ends with You trademark in Japan. It was officially made public today.
Normally we don't feel that trademarks filings are noteworthy – particular when it comes to Nintendo, since the company regularly covers its basis for its older systems and games. However, this situation is a bit different.
For one thing, Square Enix doesn't seem to constantly file trademarks for its older products like Nintendo. We've also seen that The World Ends with You is being featured in key art for the upcoming Anime Expo Lite 2020. The World Ends with You: Final Remix also came to Switch a couple of years ago, so perhaps Square Enix has more plans in store for the IP.
Leave a Reply