Square Enix looking to sell five million copies of Dragon Quest XI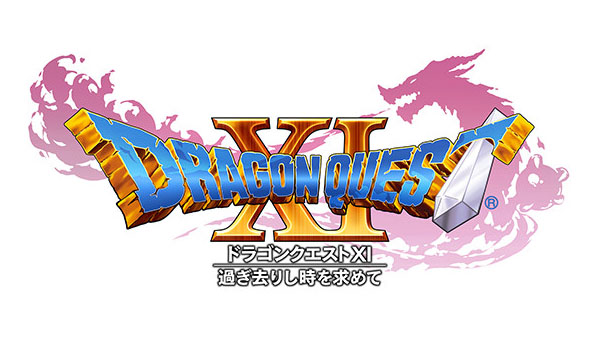 Square Enix has high hopes for Dragon Quest XI. When Square Enix delivered its latest financial results earlier in the week, CFO Kazuharu Watanabe mentioned that the company is looking to achieve sales of five million copies.
Kazuharu's comment did not refer to one specific version of the game. Dragon Quest XI will be on 3DS and PlayStation 4, and eventually Switch as well. Kazuharu also did not say if the sales target only applies to Japan, though it may be unlikely for the RPG to head overseas within the next fiscal year.
Dragon Quest IX was the last big seller in the franchise at 4.3 million. However, when counting sales in the west, that amount is closer to 5.3 million.
Even if Dragon Quest XI sells more than IX, it might be difficult for it to surpass the DS game in terms of pure profit. After all XI has different versions involved and its scope is much larger.
Leave a Reply