Square Enix on how long it'll take to beat NEO: The World Ends with You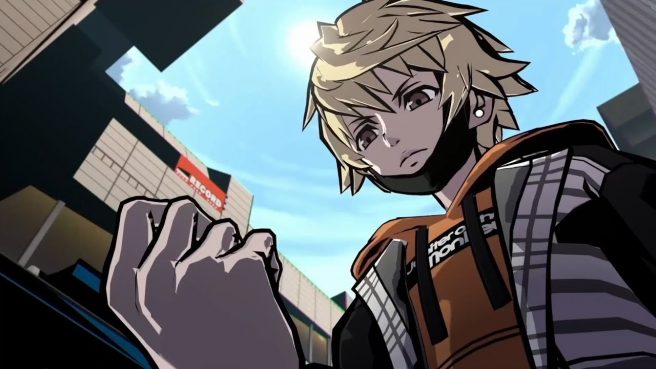 Much like the original, NEO: The World Ends with You should have plenty to offer. Director Hiroyuki Ito and series director Tatsuya Kando recently spoke with 4Gamer, revealing how long it'll take to complete.
The two shared the following:
Ito: There's a lot more to do in this game, especially compared to the original game. I think reaching the ending alone will take around 50 hours.

Kando: If you're the type of player to do everything a game has to offer, expect your hour count to reach the triple digits. There's a lot to collect in the game, everything from character profiles to pins, with some challenging fights thrown in as well. Clearing certain milestones in the game allow players to receive graffitied stickers, which you can decorate the backstreets of Udagawa with.
Based on player data from HowLongToBeat, the first entry in The World Ends with You series takes about 25 hours to complete the story. When throwing in extras, it's nearly 50 hours for most. Then if you want to achieve full completion, you're in for well over 100 hours.
Ito and Kando haven't been shy in talking about NEO: The World Ends with You as of late. They've commented on various topics such as why it's taken so long for a new entry in the franchise and why NEO isn't called The World Ends with You 2.
---
Big thanks to centurionnugget and Jarop for contributing to this post.
Leave a Reply