Square Enix on whether Crisis Core: Final Fantasy VII Reunion is a remake or remaster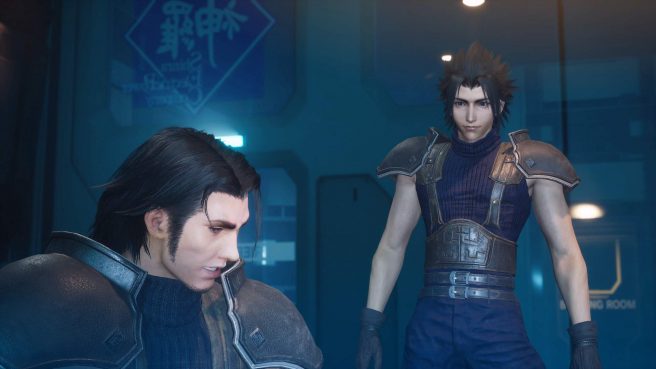 Crisis Core: Final Fantasy VII Reunion is in an interesting spot, as some have debated whether the game is a remake or remaster. Square Enix is doing more than just sprucing up the visuals – it have new elements like additional voice acting, changes to the battle system, and more.
While it's not quite clear-cute, creative producer Tetsuya Nomura recently weighed in and believes the project most closely resembles a remaster. However, there was actually discussion internally as to whether it should be called a remake.
Nomura told Everyeye, which we've translated as follows:
"We had mixed feelings on it, as we weren't sure about the best way to describe the project. At one point there was also a discussion about calling it a 'remake' or a 'remaster'. I think the product is more close to the definition of a remaster, as the story wasn't changed at all and it's always the same game.

On the technical side, however, the graphics have been completely renewed, the models have been remade from scratch, many scenes that in the original were only subtitled are now dubbed, and also the combat system has been updated. We are still uncertain on the term that better describes the game, which is the reason why we used 'reunion'. It's really complicated, as it's much more than a remaster, but at the same time is not a complete remake."
Crisis Core: Final Fantasy VII Reunion will launch for Switch this winter – it'll be the first time the game is appearing on a Nintendo system.
---
Big thanks to DaRk_ViVi for assisting with this translation.
Leave a Reply