Crisis Core: Final Fantasy VII Reunion announced, coming to Switch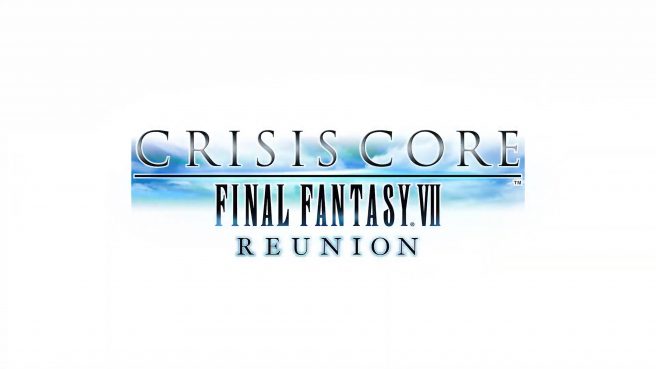 Original (6/16): Crisis Core: Final Fantasy VII Reunion is coming to Switch, Square Enix has just revealed. It will launch this winter.
The game isn't entirely new, though its availability has been limited. Crisis Core: Final Fantasy VII originally launched on the PSP in 2007 (2008 in the west), and that's where it has stayed since then.
When Crisis Core: Final Fantasy VII Reunion comes to Switch, it'll be a remastered version. Expect HD visuals as well as other improvements and additions. Square Enix says all 3D models have been upgraded, and fans can look forward to full voiceovers as well as new music arrangements. The company says it's more than "just a simple HD remaster."
Here's some additional information:
That game quickly won acclaim thanks to innovative gameplay, likeable characters and an impactful narrative that added even more detail and richness to the world of FINAL FANTASY VII. Now it's coming back in a new and improved form.

Long-time Final Fantasy VII fans will require no introduction to the inestimable Mr. Fair, but newer players may be wondering: who's this black-haired fellow – and why is he holding such a familiar sword?

Without wishing to give too much away, Zack Fair is a young SOLDIER 2nd Class, who works for the Shinra Electric Power Company. He's an important character in the FINAL FANTASY VII mythos, and the way his story weaves into the fates of characters like Cloud, Aerith, Tifa and Sephiroth will leave a lasting impression.
Get a look at the first trailer below.
---
Update (6/29): Crisis Core: Final Fantasy VII Reunion is now up for pre-order here.
---
Nintendo Everything is a participant in the Amazon affiliate program. The website may receive a partial commission through orders placed with this retailers.
Leave a Reply