Square Enix says it hears the fans about wanting more Dragon Quest games in the west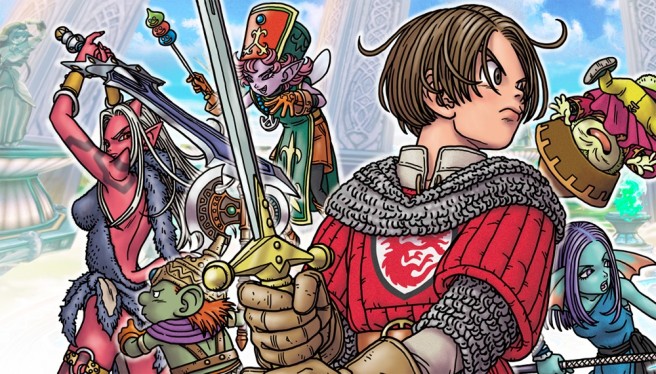 At the New York Comic-Con last week, Game Rampage approached Square Enix senior marketing manager Mat Kishimoto about the status of Dragon Quest localizations in the west. When asked if the company hears the outcry of passionate fans, Kishimoto mentioned:
"We hear them, we hear you guys all of em, we hear you guys about Dragon Quest VII and VIII,… X is being begged for. There's lots of factors that go into decision making like that, so there's a lot of times we really can't comment on it but we do um.. we really do hear everybody."
Kishimoto was also asked if there has been any movement on the localization of Dragon Quest games. Regarding this, he said:
"[Members of Square-Enix are] building the case for each one of these titles to be localized and brought out to the west."
Square Enix launched the newest Dragon Quest-related game, Dragon Quest Heroes, in North America this week. Kishimoto reiterated something we've heard previously: the title's success could further motivate the company to bring more entries in the series overseas.
Kishimoto said:
"Let's hope that the success of Dragon Quest Heroes kind of dovetails if you will into the future of Dragon Quest being brought out to the west, let's hope so!"
Leave a Reply