Square Enix trademarks "Curtain Call" in Europe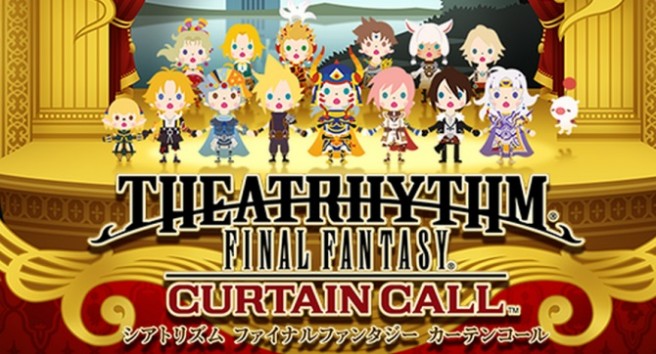 Square Enix localized Theatrhythm Final Fantasy for the west, so it'd only make sense for the sequel, Curtain Call, to make its way to overseas territories as well.
If a European trademark is anything to go by, Square Enix is already planning a western release. Deculture discovered a filing for "Curtain Call" in Europe, which is almost certainly a reference to Theatrhythm Final Fantasy: Curtain Call.
While not official, hopefully this is a sign that we'll be seeing the rhythm game in the US and Europe in the future.
Leave a Reply