Star Fox 2 beta vs. SNES Classic, Super Mario World / DKC original SNES vs. SNES Classic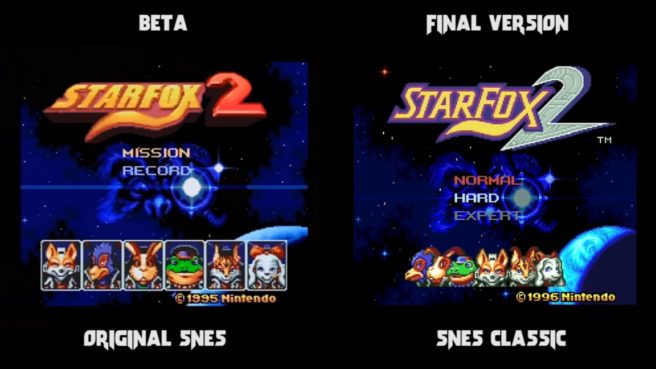 Update: Donkey Kong Country comparison added below.
---
Original: The folks over at Nintendo World Report have a couple of comparison videos involving the Super NES Classic Edition. Star Fox 2 is compared to the beta while Super Mario World is compared to the original SNES release. Both videos are included below.
Leave a Reply