Star Fox Zero – official translation of Nintendo Dream's interview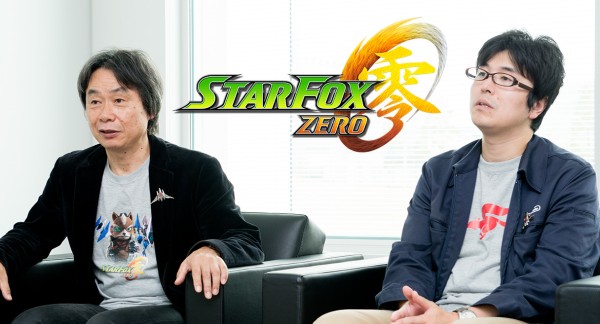 Update 2 (5/27): The third part can now be read here.
---
Update (5/20): The second portion can now be read in full here.
---
Original (5/13): Last week, we posted a translation summary of Nintendo Dream's interview with Shigeru Miyamoto and Yugo Hayashi about Star Fox Zero. Nintendo of Europe is now starting to post a complete translation on its website. You can read the first part right now over here. We'll let you know when the other portions are made available.
Leave a Reply