Star Ocean: First Departure R launches December 5 in Japan, new features detailed and debut trailer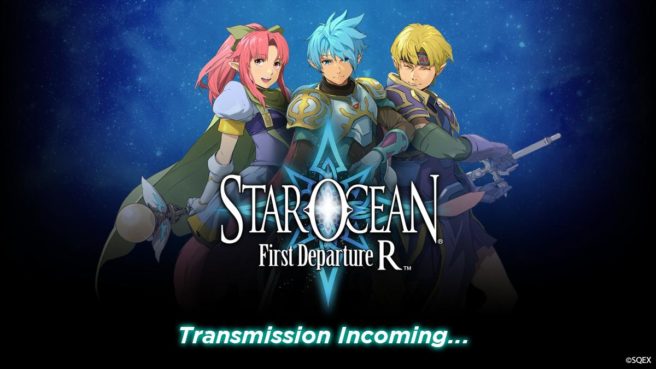 Star Ocean: First Departure R is coming to Switch in Japan on December 5, Square Enix announced today.
Some new features have also been detailed. Square Enix is including a double speed option for field movement and new voice recordings featuring the cast from the original Super Famicom version. Players can switch back to the original First Departure voices as well. While new character designs will be available, it's also possible to go back to the original art.
Here's the first trailer for Star Ocean: First Departure R:
Leave a Reply