Stardew Valley dev announces next game Haunted Chocolatier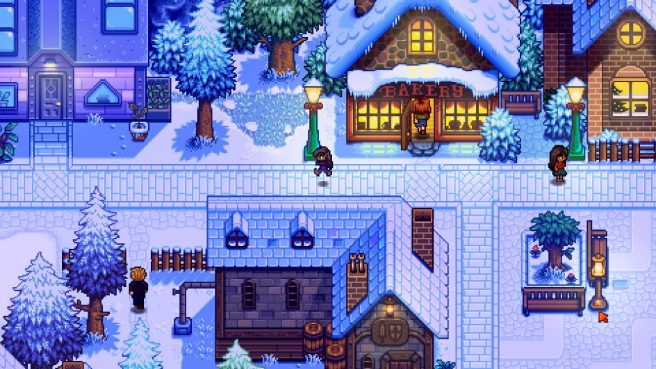 ConcernedApe, the developer of Stardew Valley, just unveiled its next game Haunted Chocolatier.
The two titles are similar in that they're both a "town game". Players will move in to a new town "and try your hand at a new way of living." That means talking with townspeople, achieving your goals, and making progress in a number of ways. But Haunted Chocolatier is described as more of an action RPG, and the chocolate shop is the focal point rather than a farm. It's also been said that there are no plans for multiplayer at this time.
ConcernedApe says that development began just over a year ago. Other projects have been in the works, but this one will likely be completed first.
Here's the first trailer for Haunted Chocolatier:
There's no word on release timing at present, with ConcernedApe stating that the game is "still relatively early in development and I want to be able to work in peace without the pressure of a release date, or even an estimated release date." Platforms are also not confirmed aside from PC, but it should be on "other major platforms" – meaning Switch is very likely.
You can access the official website for Haunted Chocolatier here.
Leave a Reply